Being self-employed is super exciting and an amazing opportunity. You get to be your own boss and live by your own rules. It's easy for inspiration to hit at any time of the day or night but that also means it's super easy to work 24/7. Your business cannot run at 100% if you are not 100% so here's a few tips on self-care that you can carry forward into this year and beyond!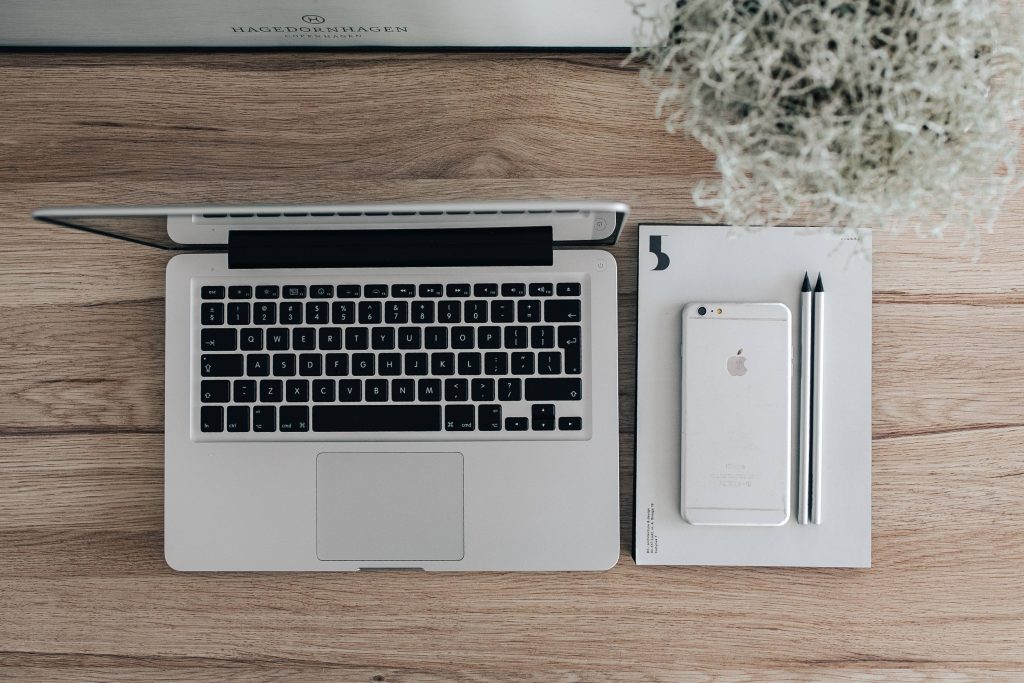 Ideal work times
The joy of being your own boss is that you can sing to your own tune. If you're not a morning person, then you can choose to start work later rather than staring at your screen until you feel ready to begin. On the other hand, you might be a night owl who can work until the early hours. At Boatman Admin Services, Emma is the early bird who likes to get the majority of work done before lunch whereas John can work much later into the night!
Switch Off
Technology is wonderful – we can have access to everything through our phones. But here lies the issue…we have access to everything 24/7. That client or customer that emails you at 10pm is not expecting an immediate response but it can be easy to send a quick reply. Do not fall into this habit! Clients will then be expecting you to be available 24/7, even when you're on holiday.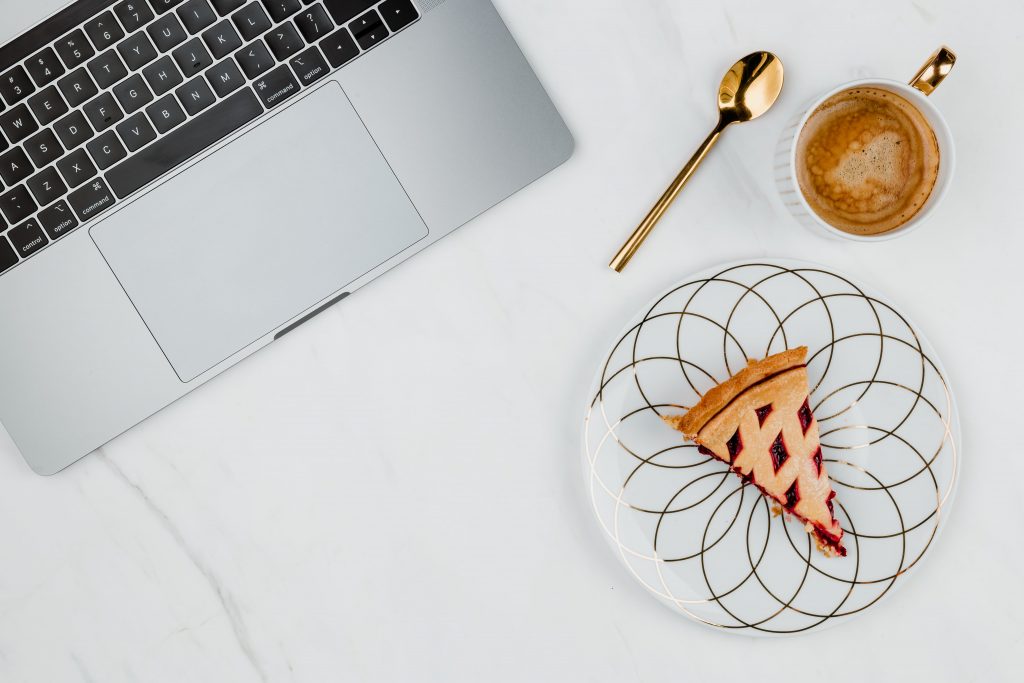 Separation
If possible, you'll benefit from a dedicated work space. If you work from the dining table, then ensure that you clear everything away at the end of the day so that you can use the table for it's real purpose. If your laptop is always in sight, it's easy to reach for. In the ideal world, have a room that you can use as a work space so that at the end of the day, you can walk away. If you do not have access to somewhere separate, try working in a cafe for a few hours or in a coworking space.
Get Dressed!
The overwhelming desire to stay in bed with your laptop can be through the roof some days! If you stay in your PJ's all day, you might find that your mindset will be more focused on having a lazy day and therefore be less productive.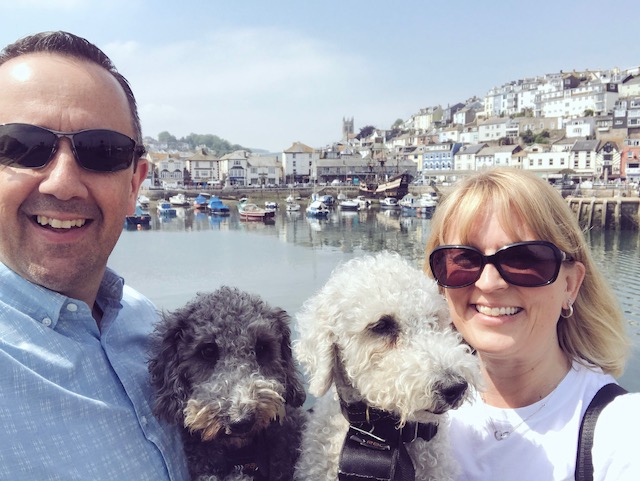 Get Outside
Being in front of your computer all day can be draining. We're lucky at Boatman Admin Services to have 2 assistant dogs that remind us that they also need a break from the office! If you can stop at lunchtime and get a short walk in for 20-30 minutes, you'll become much more focused for the afternoon work session.
If you're looking for some tips, helpful hints and advice to help free up your time, sign up to our newsletter