With a million things to do when running a business, it's true that we should all be trying to work smarter. Being busy doesn't necessarily mean you're being productive. If there's anything to help ease the pressure of our workloads, then we should be jumping on it. Here are some tools that we use to help ease the stress and manage a better work / life balance.
Hootsuite
Hootsuite is a platform which you can use for scheduling your social media. With the ability to connect 3 accounts, it's perfect for getting all your social media posts done in one hit. One point to note – trying to find the free account is tricky…you'll find it right down the bottom of the home page.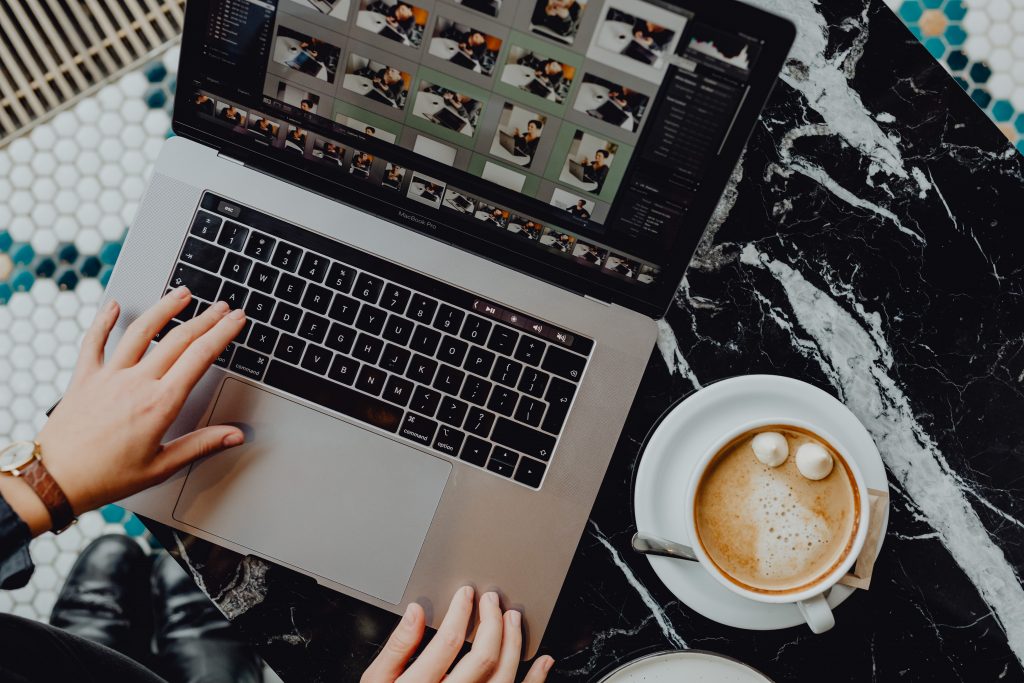 Lastpass
Lastpass is used for storing log in details and password. Particularly helpful now that we've supposed to have a different password for every platform we use. The benefits of Lastpass is that you can grant access to others without having to reveal the password. There is also an app you can use on your phone so that wherever you are with or without your laptop, you've always got your passwords with you.
Toggl
Toggl is great for time keeping, tracking time and generating reports. If you start to use this site, you'll get a real feel for how long a task is taking you – it can be pretty revealing! There's a choice of setting a timer or manually adding the time. Initially, I found that I was setting the timer and then forgetting to turn it off however once you get into the habit it sticks. Particularly useful if you're thinking of outsourcing a task on your to do list and wondering how much time it will give you back.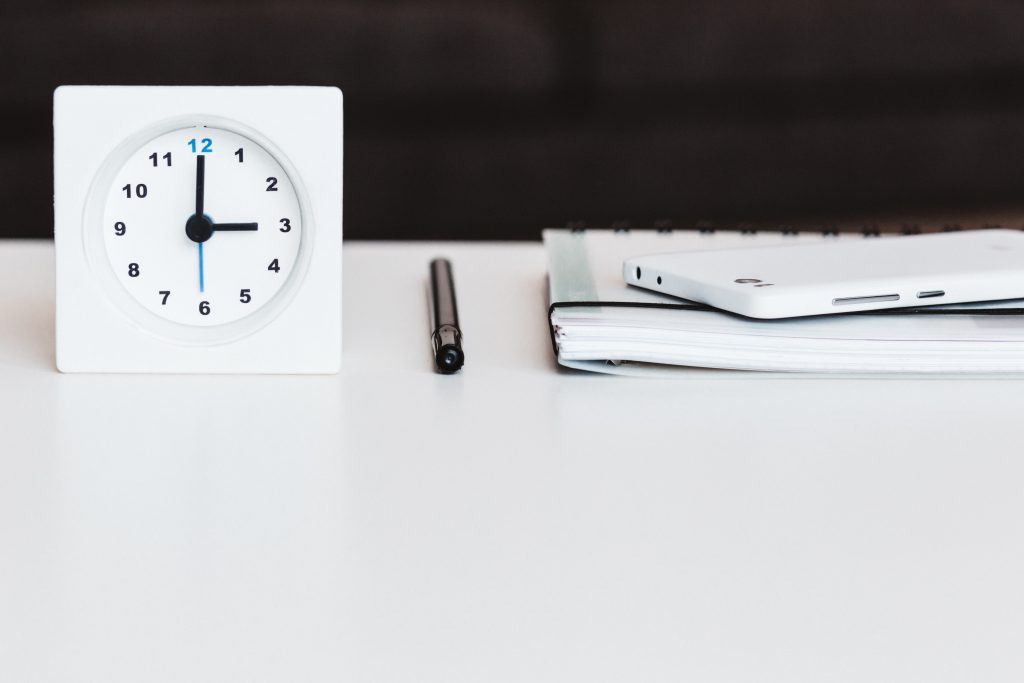 Trello
Trello is another tool for project management and task management. The idea is that you set up a board for a particular project. Within that board you break down the tasks that need to be completed. Not only is Trello great for work, its also ideal for your personal life as well as you can delegate tasks to your other half.
Canva
Canva is the go to place for creating infographics. For those that are not particularly 'creative', there is a plethora of templates for posters, flyers, Facebook and LinkedIn to name a few. There is also the ability, for example, to quickly transfer a Facebook template into the correct size for Twitter. There are free images within website or you can upload your own. Don't forget to use this blog post to find where you can get royalty free photos.
What tools have you been using that you find helpful?
If you're looking for some tips, helpful hints and advice to help free up your time, sign up to our newsletter