April 2020 is Stress Awareness Month so we thought it would be a good time to stop and think about how we run our businesses. You can have a LOT of plates spinning if your running your own business. Running 3 businesses in our case is BUSY and we work in a fast paced environment. Naturally, with this comes periods of stress but it's important to understand how to manage that.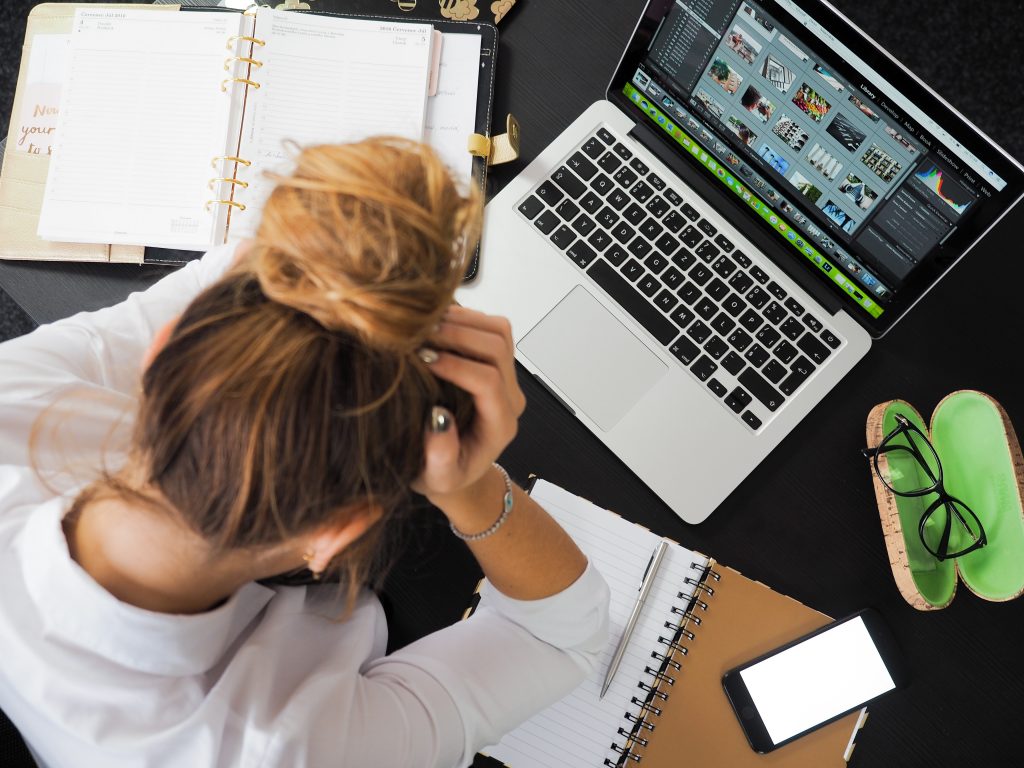 Establish your boundaries
Boundaries are SO important when you're running your own business. It's SO easy to be all consumed by work.
Know your working hours – We've mentioned this several times on the blog but have some defined working hours. Your customers and clients will know that you will respond to calls and emails during usual working hours. It can be far too easy to then start to answer emails at 10pm at night. Before you know it, some clients may expect this of you. It's essential that you have down time for family, a social life, exercise and rest.
Have a defined work space – Again, something we've mentioned a few times! It's important to have a set work area if you are able too. Whilst the pull of working from bed with your laptop is strong sometimes, it's good to be able to separate this space from a 'work place'.
Make time for YOURSELF
You can't do ALL the things, ALL the time and you can't pour from an empty cup – well known phrases we've all heard a hundred times already. Once you've set your boundaries and got your time managed efficiently, you should see little nuggets of time for you. It's important that you get outside for a lunch break – even 20 minutes away from the screen will do you a world of good. Read a book, have a dance around the kitchen to your favourite song (Beyonce anyone?!), take a bath or just call a friend for a quick catch up.
Time Management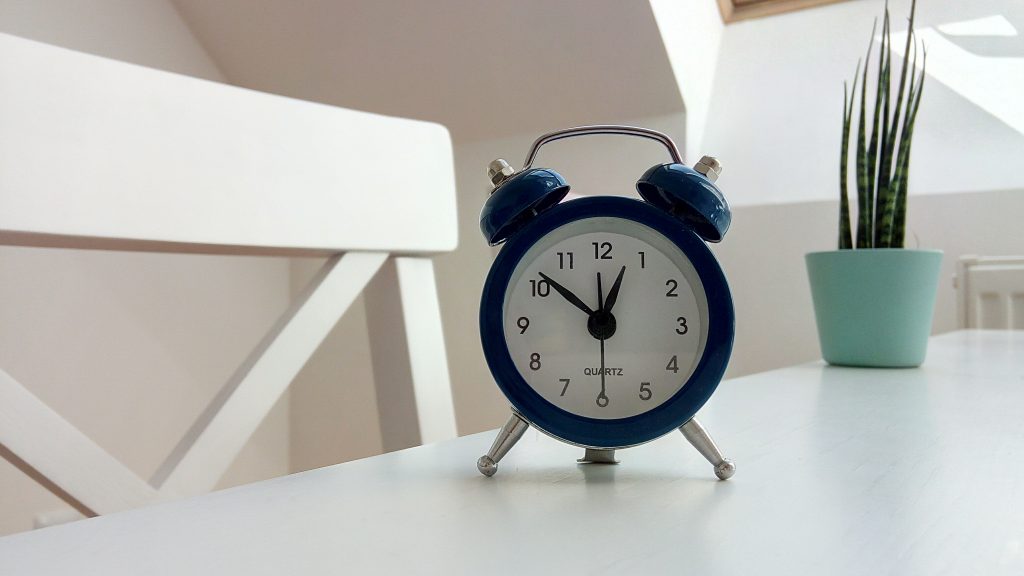 This ties in nicely with boundaries. Time can often run away with itself and before you know it, lunchtime has come round and you haven't actually achieved anything from your to do list yet. We think the best way of planning your time is to plan ahead and make best use of your time. If doing your accounts is something you dread, look to outsource this to someone. They'll be able to do the work in half the time you can and you'll know it's 100% correct. With that free time, you'll be able to focus on another area of the business where your expertise is best placed.
Learn to say NO
This is the HARDEST of all to do but will ultimately pay off in the long run. If a client calls you with something at 5pm and you're just about to head out to collect the children, go to a gym class or shut your computer down, it's OK to say that you've finished for the day but will look at this first thing tomorrow.
It doesn't mean that you're a failure or that you've managed your time incorrectly. One of the most important phrases Emma has heard and has stuck to is 'don't make your emergency, my emergency'. This works particularly well if someone is disorganised and then tries to push a ton of work onto you at the last minute meaning that you're stressed out as well.
It's virtually impossible to remove yourself from the demands of running your own business, but that's why it's even more important to be aware of triggers of overwhelm and anxiety.
We hope you have found these tips helpful – you can always reach out to us to see how we can help take some of tasks away from your to do list and discuss outsourcing.
If you're looking for some tips, helpful hints and advice to help free up your time, sign up to our newsletter