If you're looking at the rest of the year ahead and wondering if this is the time to get organised then this blog will explain the benefits of hiring a virtual assistant. 
Are you constantly looking at your to do list and wondering how your going to do it all?  Often in business it's a case of all the 'things to do' and never enough time to do them in – unless you want to work 24/7…and we're sure that's not why you set up in business!
Increased Productivity
In this (somewhat worrying!) report, office staff are only productive for around 3 hours per day.  If you consider we work on average for 8 hours per day, it makes you wonder what you might be paying an employee for the other 5 hours!
A VA has the ability to focus and dedicate time to getting tasks done without the distraction of being based in an office.  A virtual assistant is motivated to hit the deadlines set by clients – if they're not met, we're not likely to get more work!
Increased Flexibility
It's a known fact that business has its ebbs and flows, it's peaks and troughs.  It can be difficult to therefore make a commitment to employing a member of staff, be that full or part time.  
You can get a virtual assistant to work with you for a couple of hours a week to start with and see how much they are able to accomplish.  You can then work with a VA to do more work for you when necessary and then take a break when it's a quieter period.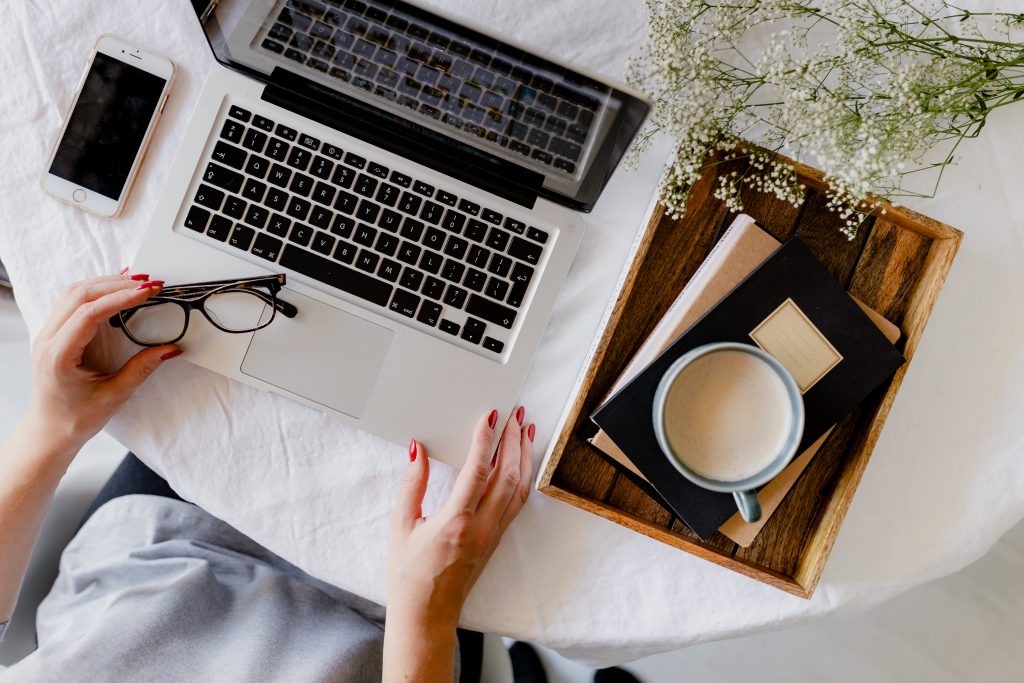 Reduced Operating Costs
By having a member of staff, you're going to incur additional costs including taxes, sick pay, holiday pay, any staff benefits plus new laptops if necessary.
A virtual assistant doesn't need desk space or a computer as they'll have everything they need in their own office.
You simply hire them to perform a specific job, pay them for their time, and that's it. Think of all the money you'll save that can be better used elsewhere!
Get the work DONE!
That to do list that you never look at as it's pretty epic and probably a scary thought will start to actually get some ticks on it. When you outsource work to a virtual assistant, it will actually get DONE. A VA can sit and focus on that particular task without the distraction of customers coming in or producers calling you. You'll be surprised how quickly you start to get through work leaving you time to focus on the business rather than be so involved in the business.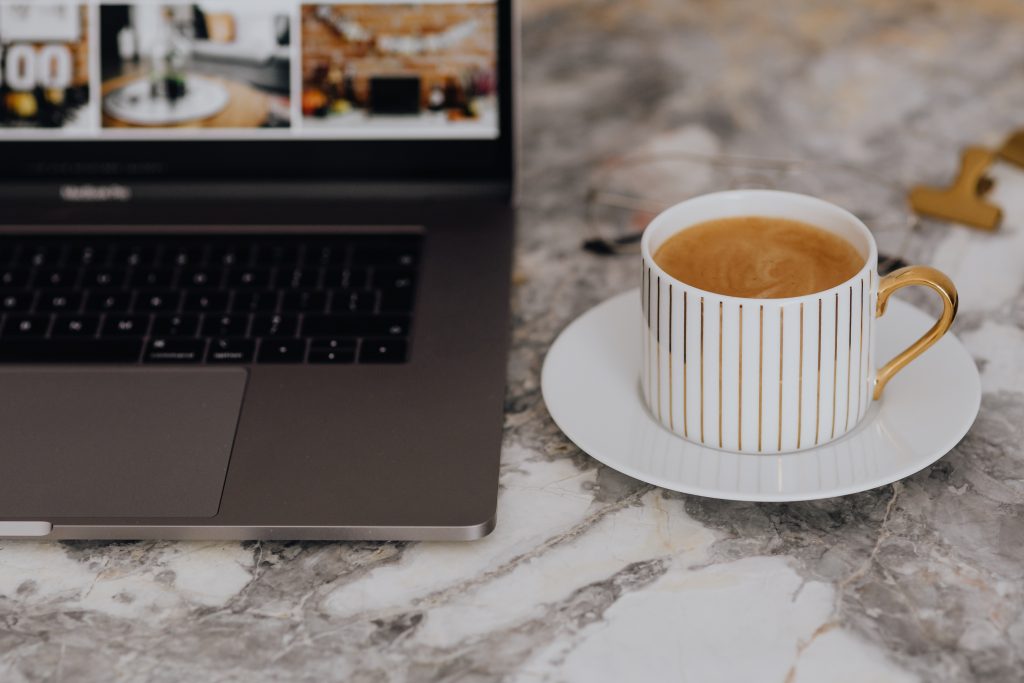 You get to do the stuff you love!
You didn't set up your business to be bogged down by 'all the things'! You set up your business because you're passionate about it – whether that's making candles, being a copywriter, making artisan food goodies.  We're pretty sure it wasn't because you wanted to do all the admin! You'll be able to focus on new ideas, get creative or spend time with family and friends as you'll have the knowledge that someone else is helping you build your business.
So working with a virtual assistant could be a huge benefit to both you and your business. You'll reduce your workload (& your stress levels), be able to focus ON the business rather than be IN the business and you'll get some time back to spend with family.
If you'd like to know more about working with a Virtual Assitant, please get in touch.
If you're looking for some tips, helpful hints and advice to help free up your time, sign up to our newsletter