What a year 2020 has been.  If you'd said at the start of the year, we'd find ourselves in the middle of a pandemic where we wouldn't be allowed to mix with our loved ones and friends, that 'sitting on a park bench was allowed' and there would be scuffles over pasta and toilet roll we'd have all said you've lost your mind.
We think it's really important to celebrate the good times and reflect on the positives that have happened in an otherwise strange 2020.
Awards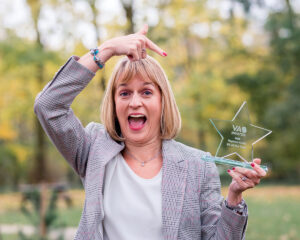 We kicked off the year learning that Emma was included in the 2020 f:Entrepreneur's iAlso awards. This campaign celebrates the UK's inspirational and multi-achieving female entrepreneurs.  The aim of f:Entrepreneur is to showcase multi-achieving women like Emma in the #ialso Top 100, to provide lessons of challenge and success for all small business founders – both men and women.
You can read the full blog here.
We were also were shortlisted again for the South West England VA of the Year awards and throughout the year discovered that we had made it through various rounds and in November we were announced as the Runner Up, VA of the Year South West region! 
A trip to the House of Lords
As part of the iAlso awards Emma went to the House of Lords just before the first lock down started.  We were under instruction to greet each other with elbow pumps whilst tucking to an early breakfast.  The atmosphere in the room was incredible and it was an honour to be in a room with 99 other business entrepreneurs who not only run their business but they also undertake extra roles.
Birthday Celebrations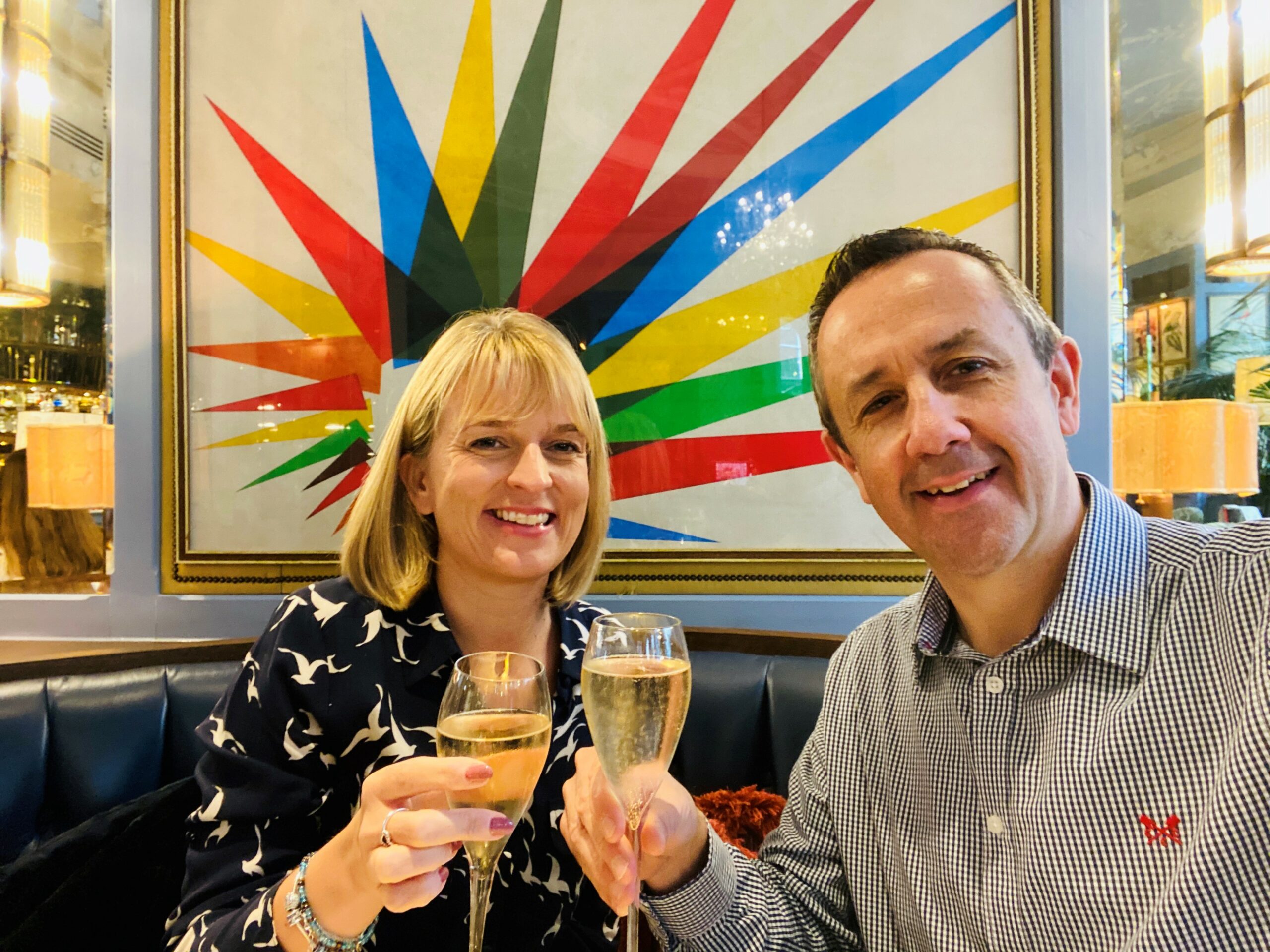 Wow – we hit 5 years of business this year!  Emma never thought she'd have her own business, let alone be celebrating 5 years.  With such a difficult year for everyone, we're grateful more than ever for everyone's support.
We managed to get in a celebratory meal at The Ivy in Bath just before lock down 2.0 hit – we were totally surprised to be greeted by a glass of champagne each from a client who'd caught wind of our whereabouts.
Read more about our round of up of 5 Achievements in 5 Years.
Clients
We continued to work with our amazing loyal clients this year and welcomed many new clients from different business sectors.  We now support around 15-20 different clients – some on a daily basis, some on a monthly basis and some on a quarterly basis.  Our passion for helping our clients achieve more has been welcomed by everyone.  We welcomed our 60th client into the fold in September and this has now rising to 70!
Expanding our Services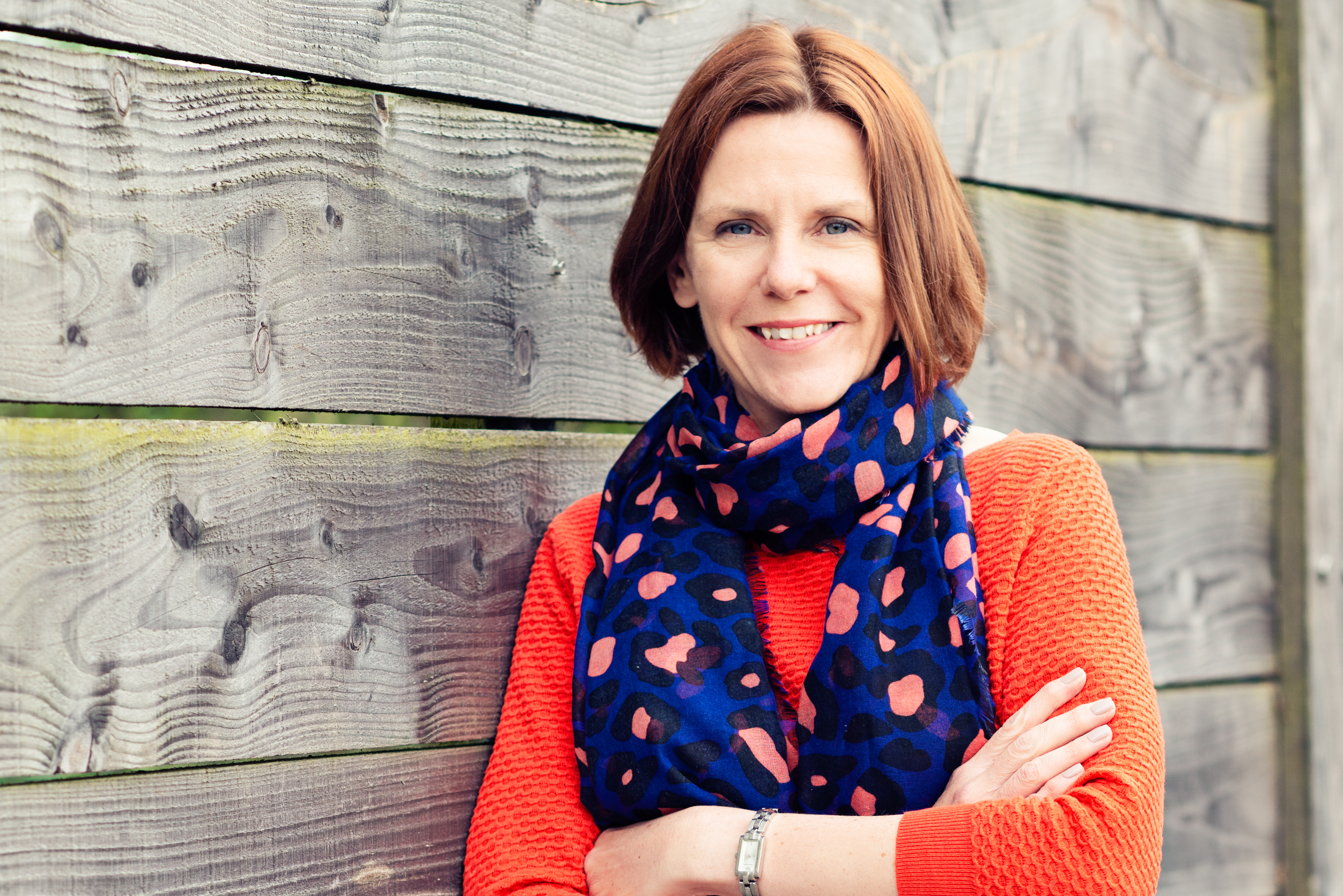 2020 was the year that we did some market research and realised that it's not only admin that people often put to the bottom of their to do list.  Bookkeeping was something that came up again and again.  We took the plunge to sign our first associate in Catherine Body who loves doing bookkeeping. 
Emma and Catherine have known each other for a couple of years in the VA world so it seemed like a natural fit. Catherine comes with a wealth of experience gained through years working in an Accounts Office and more recently as a School Bursar.  She will be able to help you keep on top of your finances; processing invoices, paying suppliers, reconciliation, VAT/CIS submissions using QuickBooks, Xero or FreeAgent.
This additional new service has been utilised by several of our clients and feedback has been that it's been great to have both admin and bookkeeping done by the same business.
Branded Photo Shoot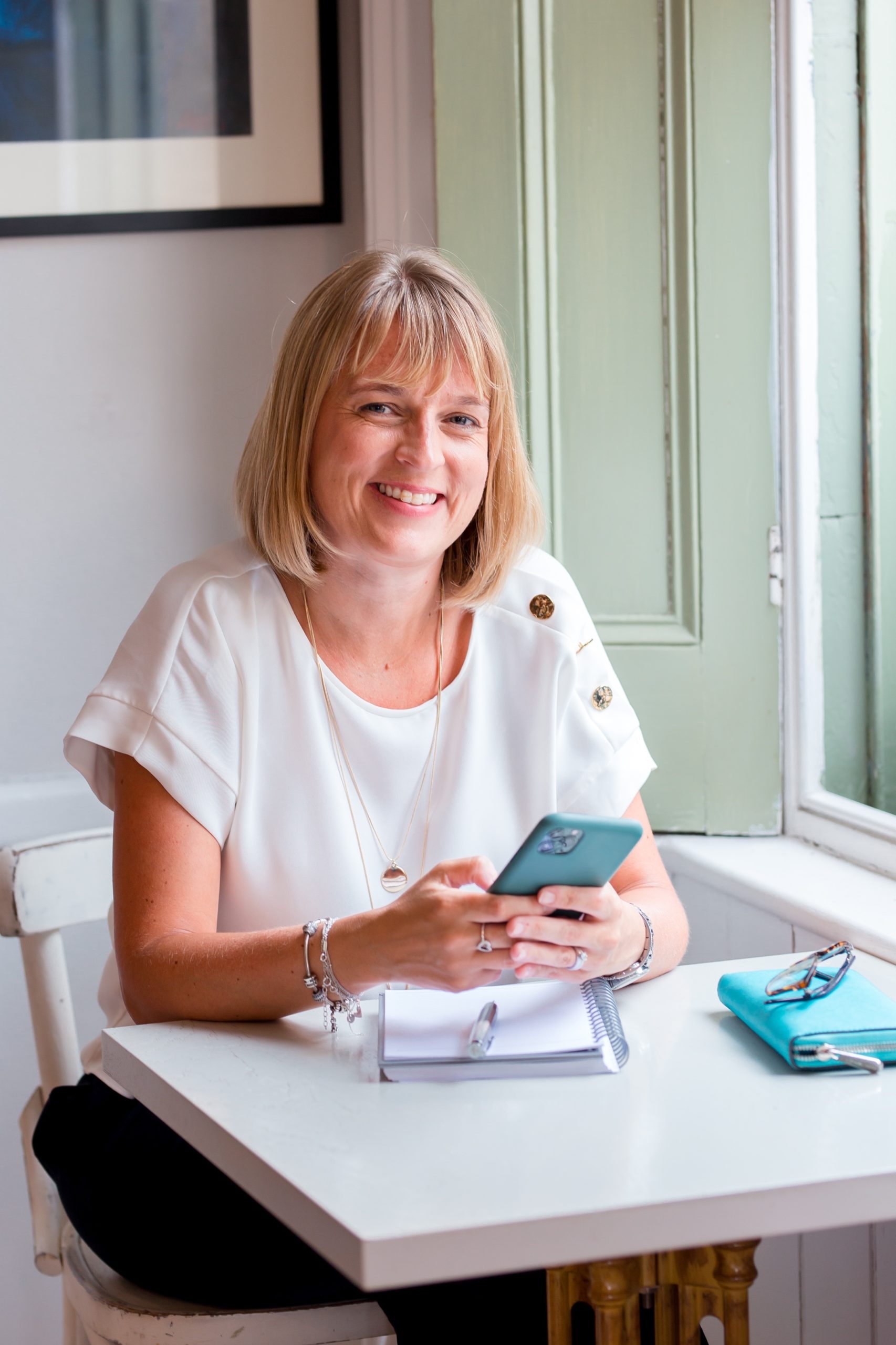 The benefit of having an accountability buddy that's a photographer means that you can get some branded photos taken!  This was something Emma and Kate of Copper and Blossom had talked about at the start of the year however lock down hit and plans were put on hold.  We managed to get a date in the diary when cafes started to open and Emma asked her favourite local cafe if they would help out.  After a bit of lunch, we found ourselves with an empty cafe an hour before closing so made the most of it!  It also helped that Divine on the Green's outside seating area is in Boatman Admin Services branded colours!!
WHAT A LIST!  Thank you to everyone who has supported us not only in 2020 but throughout the lifetime of the business! 
Here's to an awesome 2021!!
If you're looking for some tips, helpful hints and advice to help free up your time, sign up to our newsletter