In this day and age of the smartphone, it is easier than ever to grab a quick photograph whenever the fancy takes you. It is no wonder then that it is becoming more common-place for people to rely on their smartphones to take photographs when they need them for their business. This is particularly true for small businesses who don't have a budget for photography.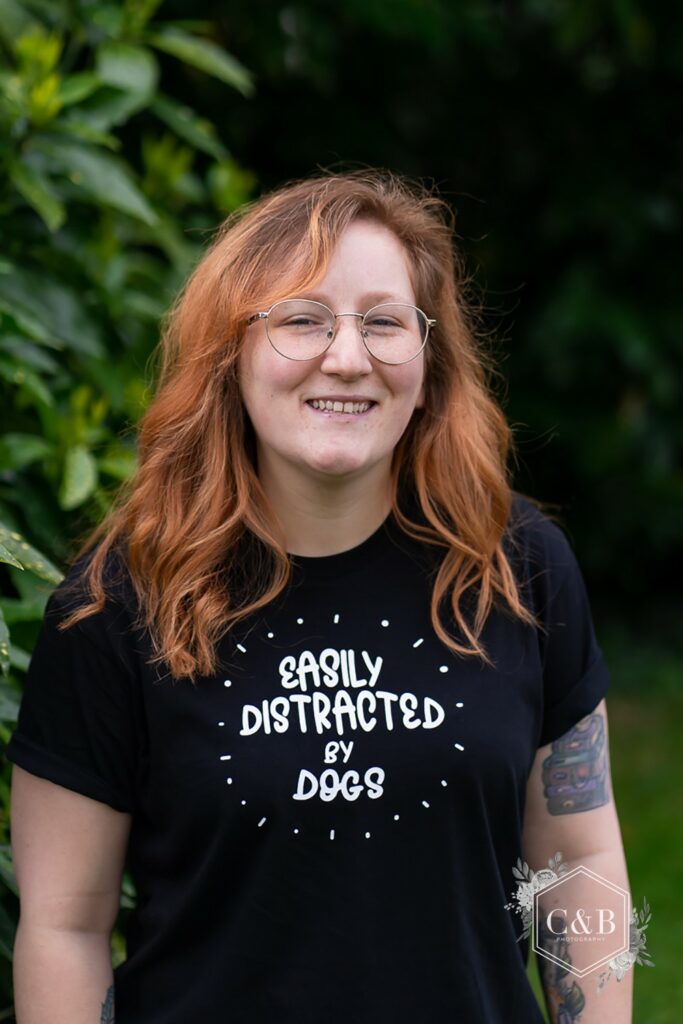 There's nothing wrong with using smartphone photographs for your business, in fact, I encourage it (if you're interested in finding out how to elevate your smartphone photography then please take a look at my online course, but when it comes to first impressions, you can't beat having a high-quality headshot which you can use to represent you and your business.
Why shouldn't I use a smartphone photo for my headshot?
When it comes to representing yourself professionally, that selfie of you on holiday or at a recent wedding really isn't going to cut it! There's a reason why we say "a picture tells a thousand words" – do you really want that selfie to be the first impression that you give to a potential client? Probably not!
In addition, camera-phones may constantly be improving but, depending on which phone you use, there are still limits to the quality of the images that you can capture, especially if you are relying on the rear-facing camera (the one that you would typically use for selfies).
If you invest in no other type of photography, you should definitely consider investing in a headshot photograph or a more in-depth branding session. There are so many professional photographers out there that you are guaranteed to find one with a style and approach that suits you and your business.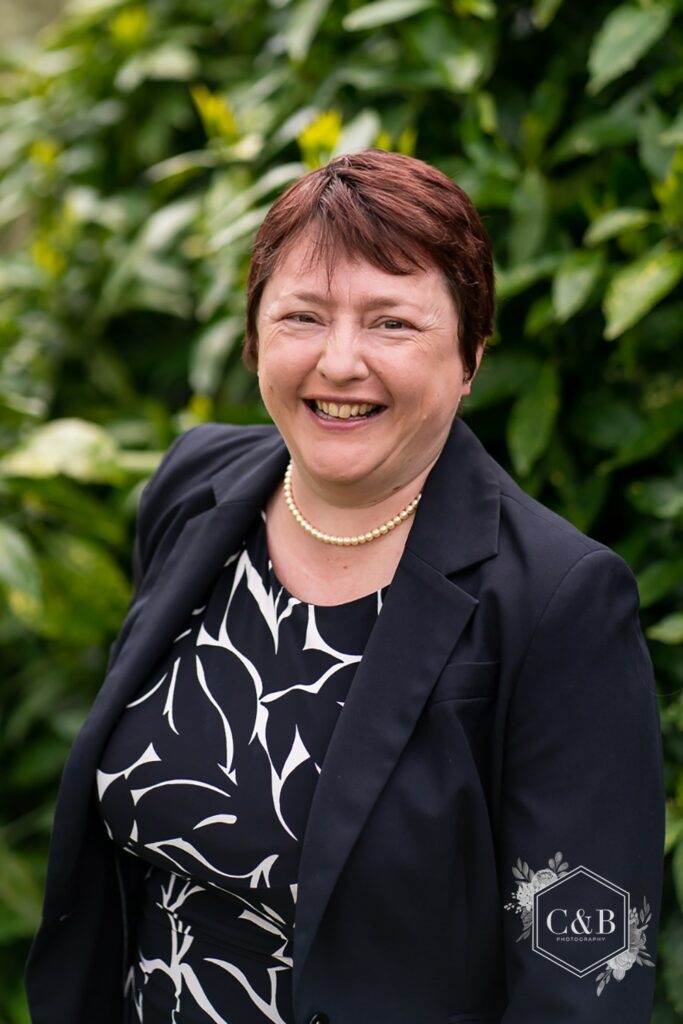 Why do I even need a headshot?
Love it or hate it, stepping in front of the camera for an up-to-date, high-quality headshot is essential but if you need a little more convincing, consider this…
People buy from people – potential clients like to be able to put a face to the person they are dealing with. Showing that your business isn't just a face-less entity helps to engender trust and build rapport.
We are visual beings – we are drawn more to images than we are to text. Using eye-catching images on websites and marketing materials helps potential clients to visualise things more clearly. Don't forget that your online presence is your digital shop window – use your headshot to convey your personality and approach and I guarantee that it will have much more of an impact than text alone.
Try not to think of it as a bland "headshot" but more as a first impression that you are giving to your clients. You can use this opportunity to tell a much bigger story so what do you want it to say?
Sounds interesting! Tell me more…
I personally don't like the traditional headshot with a plain white backdrop. I think you can use your profile photo to convey so much more than just "this is me" and if you aren't telling more of a story with this image then you are missing a huge opportunity. For example, think about what you're wearing. Do you want to convey a traditional suit and shirt persona or is it worth ditching the tie completely and coming across as more approachable?
Perhaps you are a caterer – why not consider wearing an apron in your photograph? Continuing along this train of thought, the location of your photograph and the props that you use (should you wish to do so) can be just as important. If you're a painter, pose with your brushes. If you're a jeweller, sit at your workbench, if you're a digital nomad, sit in a coffee shop with your laptop.
Perhaps you can also represent some of your brand identity in your headshot. Try and include your brand colours in your image – it could be the clothes that you wear, the colours in the background or even the notebook or pen that you are holding.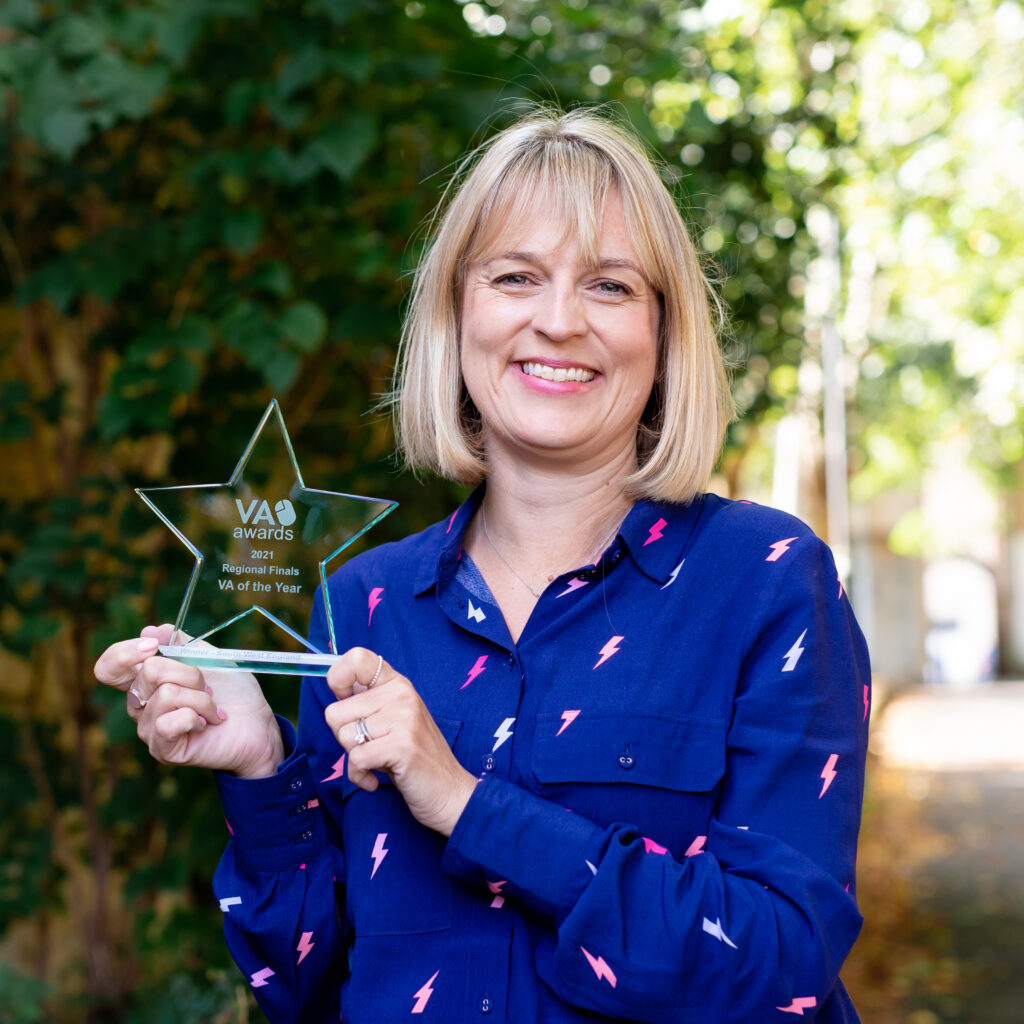 CONCLUSION
Hopefully I have convinced you to ditch that selfie and to invest in a high-quality headshot to represent you and your business. I hope that I have also got you thinking about not wasting the opportunity and using your headshot to say something more than just "this is me". If you do decide to invest in hiring a professional photographer then, as with any industry, you will find that there is a huge number of services that are on offer. This can range from a simple 5-minute studio portrait through to a comprehensive branding shoot which involves make-up artists, stylists and multiple locations. Find something that works for you (and your budget) and get something booked in – what's stopping you?!
If you are based in Wiltshire then perhaps I may be the right photographer for you! You can find the services that I offer on my website – https://www.copperandblossom.co.uk – where I hope you'll notice that my headshot is placed right there on my homepage!).
BIO
Kate is a Wedding and Portrait photographer based in Wiltshire. She loves nothing more than telling stories through photographs.