Most of us probably start our working day with a 'bit of a plan' as to what needs to be completed by the time you switch you computer off. BUT how many of us are jumping from one task to another to another. What is batch working and how could it work for you?
Multi tasking might make you feel that you're achieving LOADS when actually you might not be giving each task your full attention. Multi-taskers reduce productivity by FORTY PERCENT across the board. (American Psychological Association) When multitasking, it takes 50% longer to accomplish a certain task, not to mention, it increases errors by 50%. The average time spent on a task before losing focus is one minute and fifteen seconds.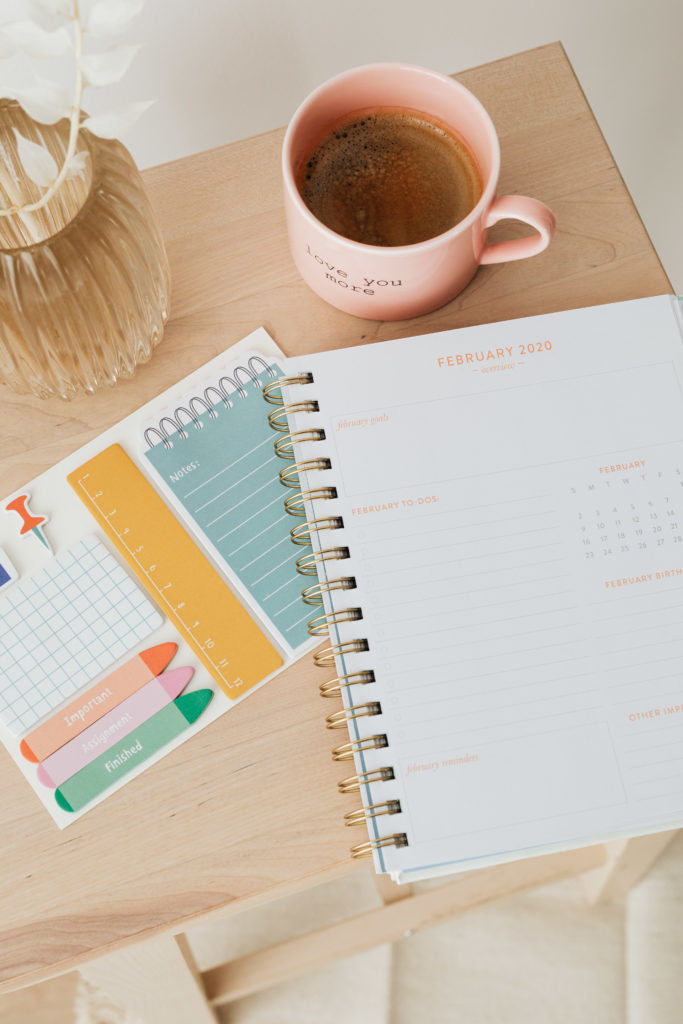 We have all heard that multitasking is extremely uneffective, but as entrepreneurs and business owners, it's so easy to fall into because there are always at least 100 things we need to get done at any given time.
What is Batch Working?
Essentially, batch working is a time management system that allows you to be super productive to maximize your time. It means dividing your work into different days or hours to focus on one specific topic.
For those that run a product based business it could be as simple as splitting your day into AM and PM. It might be that in the morning you focus on orders so processing / creating / dispatching. In the afternoon you might spend some time catching up on your bookkeeping / admin/ checking your social media.
For those that run a service based business it might be that you spend a morning doing client work. You could even split this down further into an hour on Client A, 2 hours on Client B. In the afternoon, you might record a couple of YouTube videos – you've got to set up the lights, camera, make yourself presentable etc so you may as well record several videos in one go.
Where to start with batch working
We would suggest you start with a bit of a brain dump and write down everything you do regularly for your business. this should start to create a pattern of frequent tasks that you undertake. Examples of what to batch can include:
Recording Podcasts
Recording YouTube Videos
Writing blog posts
Creating images in Canva
Writing your social media content for the week ahead (rather than frantically 10 minutes before it needs to go up!
Bookkeeping
Social media scheduling
Taking photographs of new products
Once you have your batches of tasks that need doing, you can start to look at your diary and allocate time in which to do so. For example, we have the whole of the afternoon off to write blog posts – that doesn't include creating the graphics etc, that's scheduled for later in the diary. We spent 30 minutes brainstorming some post ideas and then the rest of the afternoon researching and writing.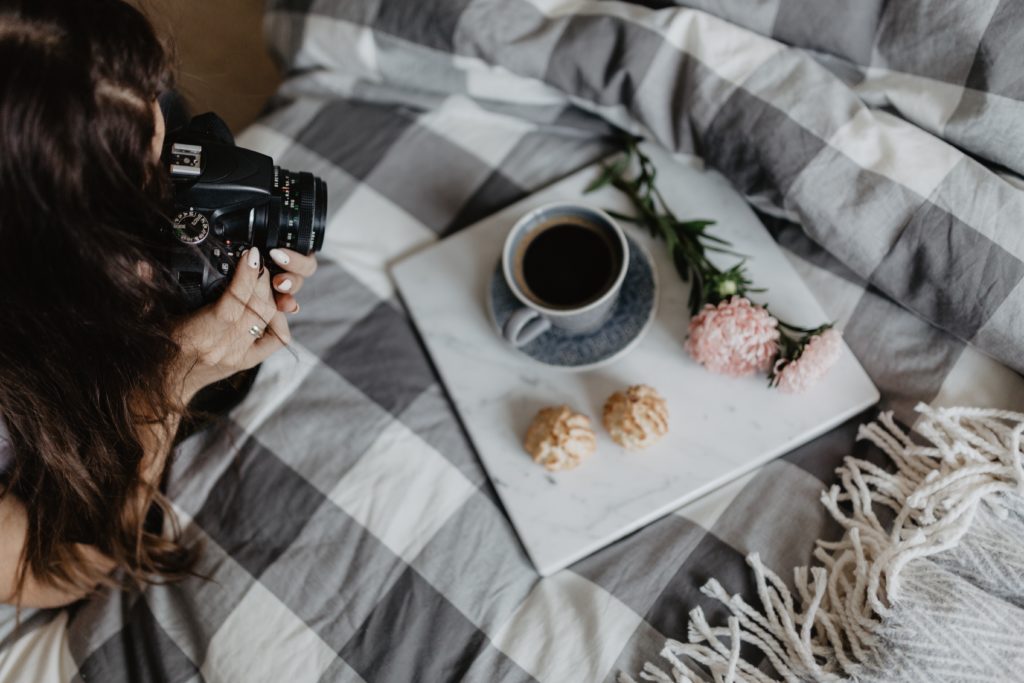 Regularly review the process
Assess the amount of time you're allocating to tasks although this could take you a few weeks or months to get your head around. Always over allocate time otherwise you'll be panicking that you only have 30 minutes left for another 2 hours work.
You might find that you are scheduling social media content too far in advance and perhaps only want to do 2 weeks at a time.
Review what's working and what's not – then change it, and review it again in 6 months.
Increase your efficiency
Batch working will increase your efficiency in your business – by having a clear focus for the hour / AM or PM / day you'll find that you're more focused and will get the job in hand DONE. How often have you ended the day and wondered…'what did I do today?' despite running around chasing your tail.
Are you ready to give batch working a go? More time will on your hands will allow to do so much more – whether that's more on the business or just taking a well earned morning, afternoon or day off!
If you'd like to sign up to our newsletter – please do so here!