A good morning routine will set you up for a great day ahead. Since Emma left her corporate life in 2015, the alarm clock still goes off at the same time every weekday morning and she's often at her desk by 8am ready to start working on emails and client work.
A morning routine can help you achieve your goals in every single area of your life. Morning routines have helped people stay more consistent with health, fitness, business, and relationships.
Being an effective early riser isn't just about waking up before everyone else. It's about putting yourself in a positive mindset and getting important things done before everyone else.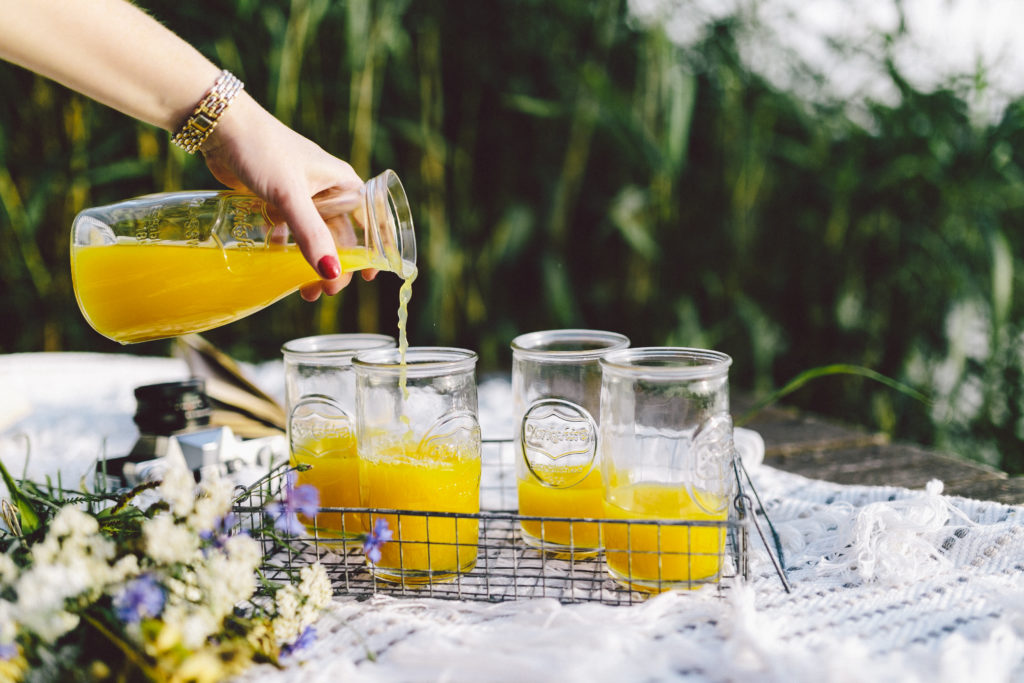 Prepare the night before
Preparation is key to having a great morning routine. If you're planning on exercising in the morning, have your gym kit out ready. You're more likely to go and get it done if you're kit is ready to go.
Plan your day – it doesn't have to be a minute by minute account but if you know what you need to achieve the following day, you'll know what needs to be focused on.
Wake up early!
In a poll of 20 executives cited by Laura Vanderkam, a time-management expert and the author of "What the Most Successful People Do Before Breakfast," 90% said they wake up before 6 a.m. on weekdays. PepsiCo CEO Indra Nooyi, for example, wakes at 4 and is in the office no later than 7. Disney CEO Bob Iger gets up at 4:30 to read. Twitter CEO Jack Dorsey is up at 5:30 to go jogging. This might be a little extreme but these are people who get tasks done and are successful in business.
Re-hydrate and move your body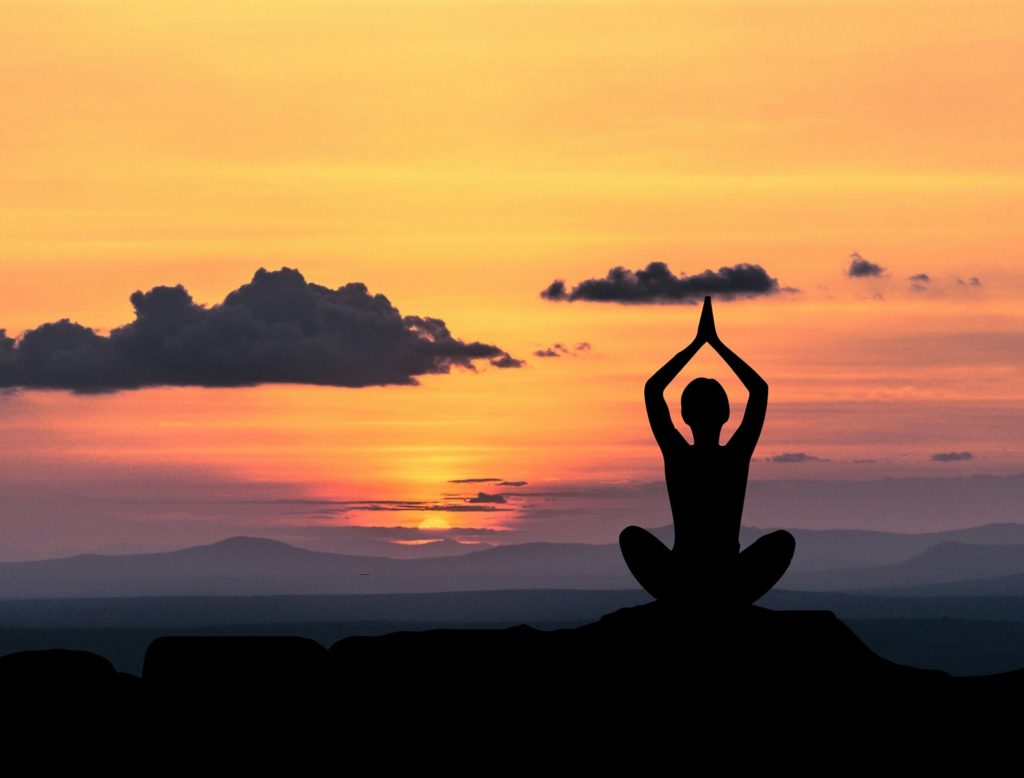 You've probably been asleep for 8 hours so your body is dehydrated. Once you're up, try and drink at least a pint of water if you can. Exercising in the morning can be a huge benefit as well. Emma will go to a 6.30am spin class and is home before 7.30am so that she can can showered and ready to face the day. Exercise can have a huge effect on your mindset whilst improving energy levels, positivity and productivity. We're not suggesting you go for a marathon length run every day but even 10 minutes of yoga will help.
Add in some personal development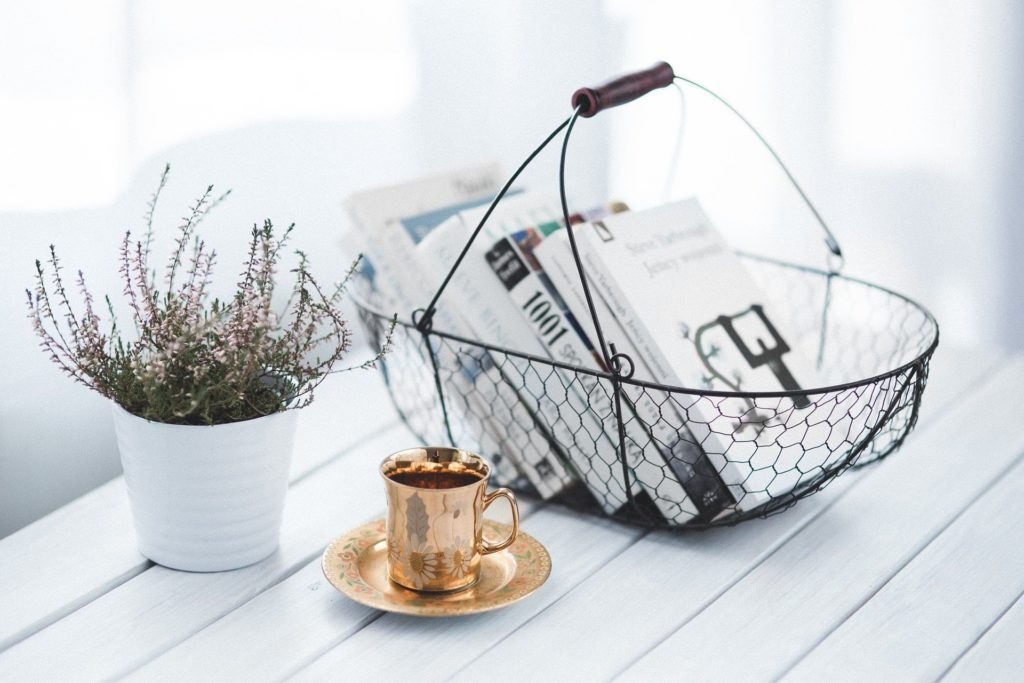 There are so many ways to easily add in some personal development every morning. John likes to read a few pages of a business or personal development book most mornings whilst having his first cup of coffee. You may wish to include some daily affirmations – you can either write these out or say them out loud to yourself. Another popular personal development idea is morning pages where you sit and just let your pen write whatever comes to mind. Emma has tried this but just ended up writing a huge to-do list…which isn't the point of it! Emma writes her gratitude list every evening so spends some time reflecting on the day just before bed. Gratitude can be ticking off something from your to-do list, getting out at lunchtime for some fresh air, or enjoying a sneaky bit of chocolate with your cup of tea!
Tackle the tricky stuff first
Go through your to do-list and highlight 1-3 things that MUST be done today and concentrate on those things first.  As Mark Twain says "Eat a live frog first thing in the morning, and nothing worse will happen to you the rest of the day." Once you've tackled those tasks or eaten those frogs, anything else you get done is a bonus!  Keep your daily to-do list small so that it's manageable and not overwhelming.  When you're able to cross items off this list, it inspires you to keep going and accomplish even more!
These morning routine ideas are what we've found work best. Take what works for you and your schedule, and adjust accordingly! Even if your morning routine is 5 minutes long, having some intentionality in the morning to set yourself up for success is essential and will have a huge impact on your day, your week, your month, and your life!
If you're looking for some tips, helpful hints, and advice to help free up your time, sign up for our newsletter