In October 2020, we'll be celebrating 5 years of running Boatman Admin Services. As with all areas of life, there's been highs and lows, laughter and tears and lots of happy clients! Apart from the benefit of being self-employed, being your own boss, choosing the hours you work and projects you want to work on, the world of being a Virtual Assistant is interesting and varied. So why does Emma love been a VA?
Inspirational People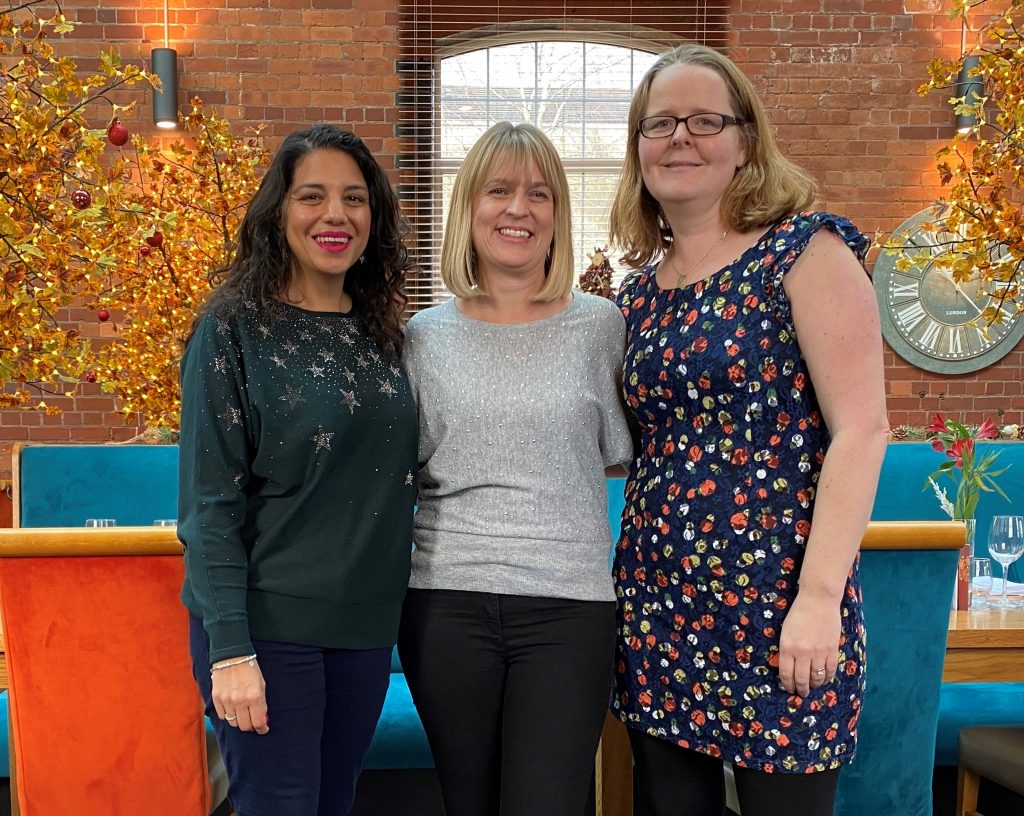 All of our clients are really inspiring people for various reasons. One of our longest standing clients started her business not long after us and to watch our journey grow together has been incredible. I want my clients to feel supported and that I am helping them to achieve their dreams and assisting them with their long term goals for their business. This in turn then also helps me to achieve my goals and dreams for my business.
Variety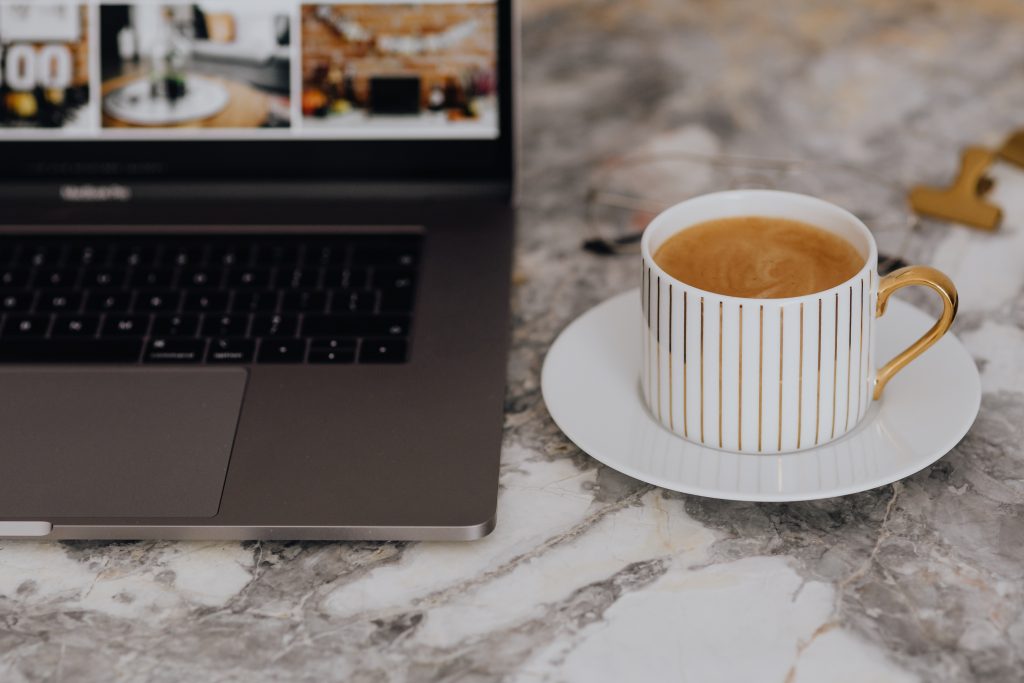 No two days are ever the same. Tasks can include a client's newsletter, designing Canva images for various social media, creating mailing lists, updating content on websites, scheduling social media posts, researching venues for events, booking couriers, ordering stock, contacting people for meetings and attending networking meetings. I always have a rough plan for what I'm doing each day but you never know what's going to pop into your inbox.
Work Life Balance
Sometimes this can seem impossible to achieve but I do believe that if deadlines are met, clients don't seem to mind when the work is completed. Work can start at 6.30am or 6.30pm. Work can be done from the office, whilst in the queue at Tesco, in a coffee shop and it's even been done whilst on holiday in Dubai (we were away for 3 weeks to be fair…work isn't done when we're away for a week!). I'm currently sat writing this on a rainy Sunday morning – you've got to make the most of the times you're feeling inspired to write!
Job Satisfaction
There is nothing more rewarding than hearing that the project you've been helping your client with is completed and has been a success. OR that you've given time back to you client which has enabled them to go to a school event for their children. OR that by giving them back some more time, they've been able to increase their turnover and / or profitability of their business. We all know my love of a list so seeing my to do list all completed for the day is a joy as well!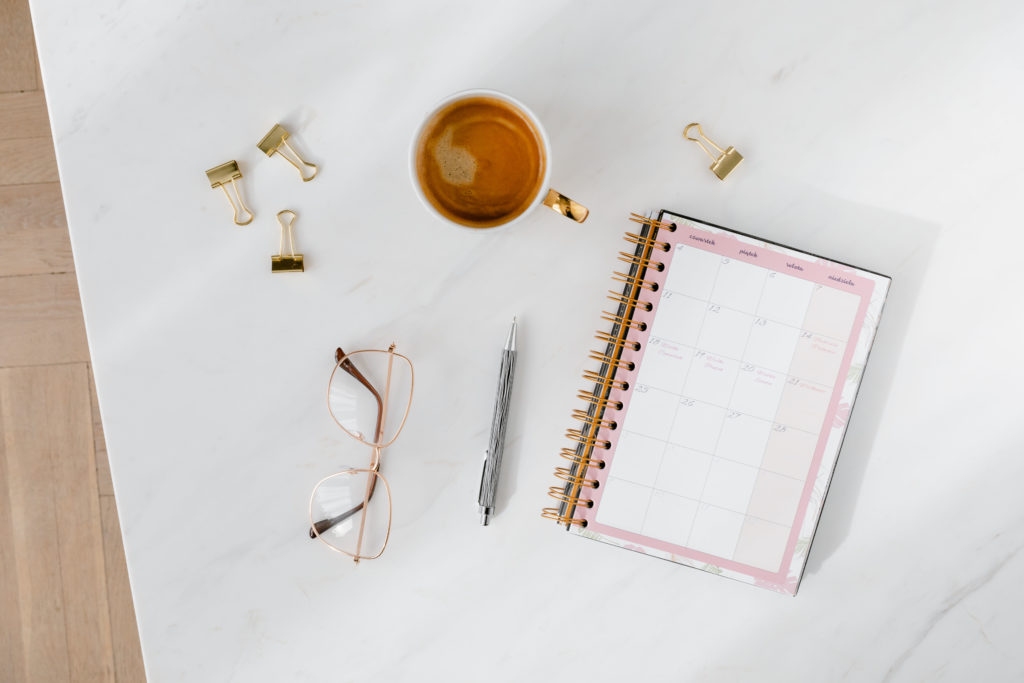 I love being a virtual assistant. It's rewarding, provides freedom, and keeps you on your toes!
If you're looking for some tips, helpful hints and advice to help free up your time, sign up to our newsletter