We're all chasing success in one form of another but what exactly does success mean? Defining your own success means knowing what you really mean. Everyone has a difference of opinion however the dictionary describes it as: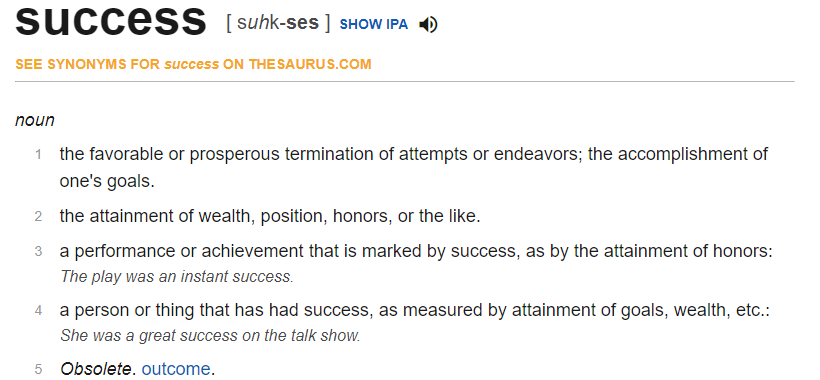 More often than not, the word success might bring to mind more money, a better car, a bigger house or a relationship. Success has somehow been transformed to also mean luxury. For us, success has many faces.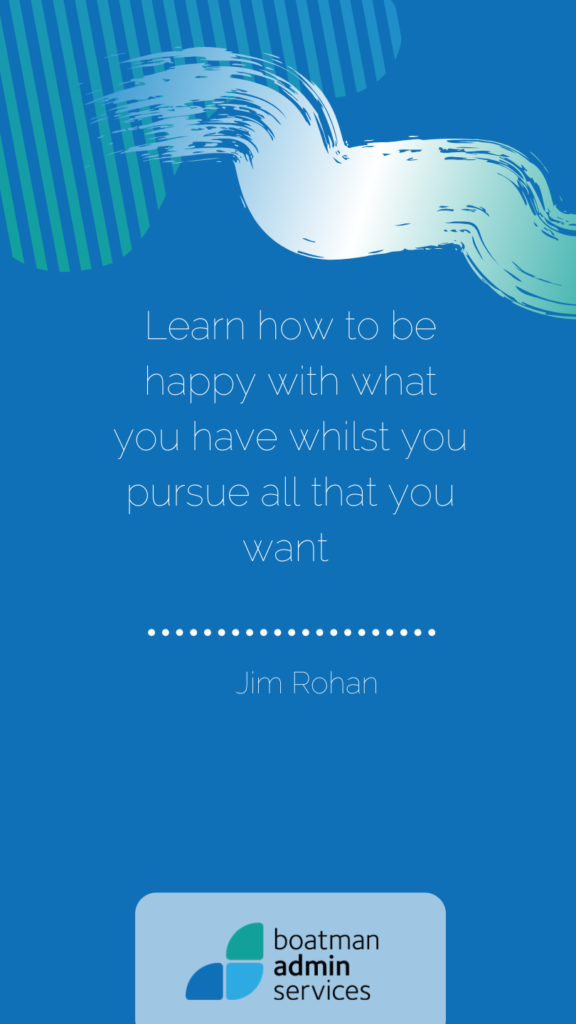 It might be that:
* You've just secured your first client
* You've sold your first product
* You've just managed to pay off your business loan
* You've managed to pay yourself this month
* You've crossed off that task that's been on your to do list forever
* You've managed to take a well deserved day off
* You've had a lunch break today
* You've made your bed
* You've had your accounts done and you're up on turnover and profit for the year
Being successful doesn't have to mean all those fancy things previously mentioned. Too often, we let comparison get in the way of celebrating our own successes. Success has no definite measures – everything is relative when you talk about it.
Don't let other people define success for you – decide what success means for YOU
Just because you follow a successful business on social media, don't try to follow their success. What works for them might not work as well for you. Measuring yourself against another lets them define your reality. Allow yourself the opportunity to build something that is truly meant for you and your business. Think about some ambitious but realistic goals and reverse engineer how you might achieve those. If your goal is too big, you might loose momentum, thinking you'll never achieve it – but don't forget to reach for those stars! It's a process to improve your success – little by little, day by day. If it happened overnight, it would be too easy.
We can always strive to be better – is there ever a point where you've really reached your limit or fulfilled your potential?
What does success look like for you?
If you'd like to sign up to our newsletter – please do so here!