You might have seen on our social media that Emma was included in the 2020 f:Entrepreneur's iAlso awards. This campaign celebrates the UK's inspirational and multi-achieving female entrepreneurs.
The aim of f:Entrepreneur is to showcase multi-achieving women like Emma in the #ialso Top 100, to provide lessons of challenge and success for all small business founders – both men and women.
We thought readers would be interested in how Emma got into the Top 100 this year.
The Back Story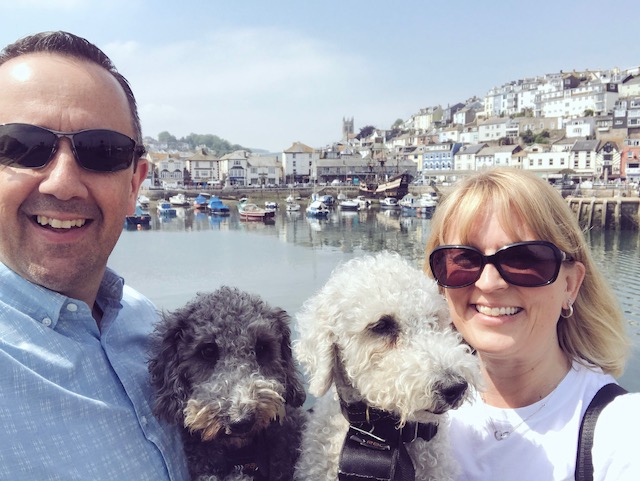 Boatman Admin Services was set up in October 2015 to fulfil an admin requirement in John and Emma business Boatman Financial Ltd – an independent financial services business. Within months new processes and systems were set up. The administration was more streamlined, increasing the efficiency and giving more time to focus on the services offered to clients. This experience made it clear that good admin support is absolutely vital for any business, but that small businesses could particularly utilise our help. After carrying out research it was clear there were lots of people running their own businesses and trying to 'do it all'.
Rewards
One of the best rewards about running Boatman Admin Services is seeing the results; clients are able to grow and flourish with our help. We also give our clients back time to allow them to focus on new directions, growth and opportunities plus more family time. We want our clients to feel that we are part of their team. One client's turnover has increased by 20% in both the first and second years of working together. Another client has had time to start a new business unit and make it profitable.
Living an #iAlso life
Emma is also a director for Boatman Financial which comes with it's fair share of workload.
She has also established a group called the Wiltshire Virtual Admin Support Hub. The idea for this came from attending networking groups and realising there were a few fellow Virtual Assistants in the area. After contacting a couple of them, we now meet on a bi-monthly basis to share learning's, new skills and offer advice to other VA's who have questions or queries. Working as a virtual assistant can be a lonely place especially working from home so this is a great way to get everyone together, enjoy some tea and cake and share experiences, our highs and our lows.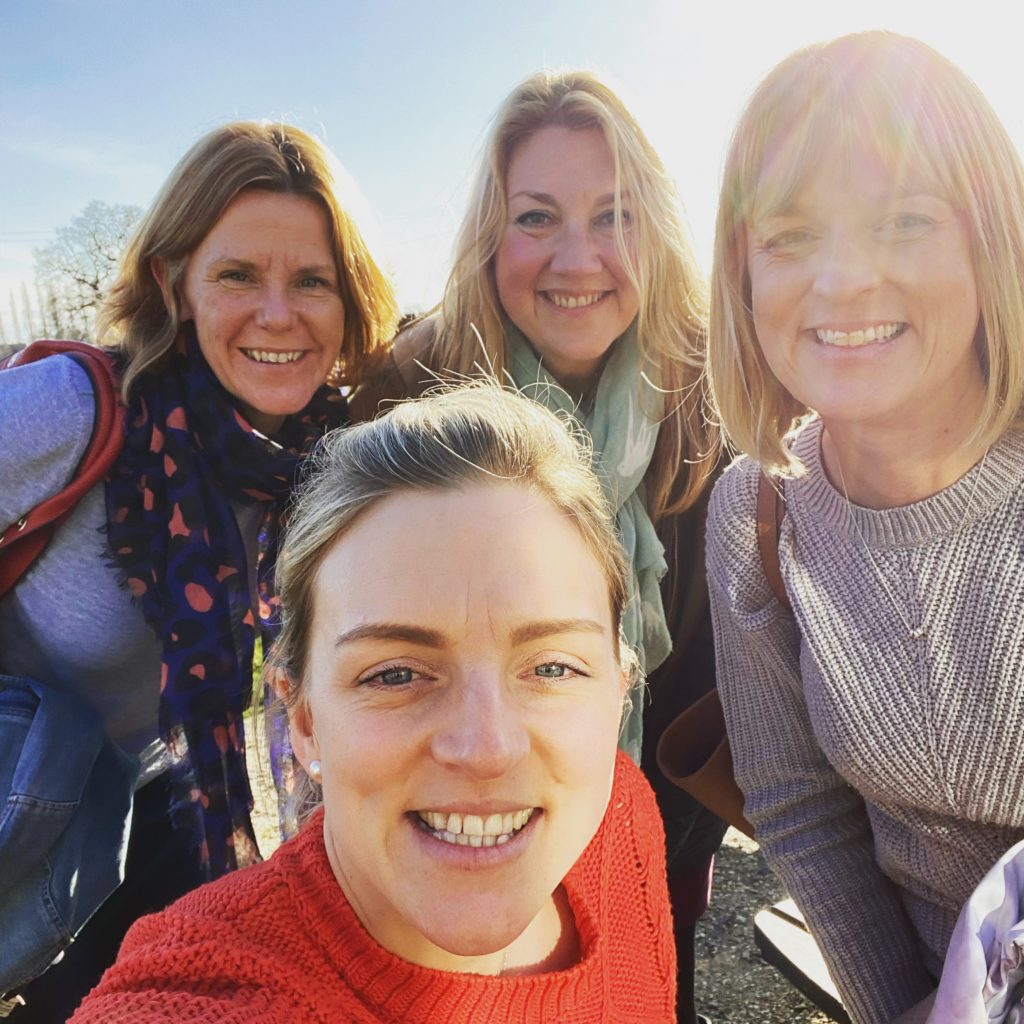 In 2019, Emma held a voluntary secretary role with a local charity doing some of the admin work required including setting up the meetings and doing the minutes.
As a small business owner Emma know's how hard it is to get people to cheer about your business – she also runs HappyWiseOwl blog which celebrates other small independent businesses in my local area of Wiltshire and Bath. Emma is often found in an independent coffee shop for client meetings rather than a chain as it's so important to support other businesses. She will very often write about these cafes, bars, restaurants and shops on the blog to help get the word out. Marketing is so important for small businesses but often they don't have a budget for it. If a café can provide me with a good coffee and piece of cake, she'll shout about them!
On top of this, Emma and John have also just started a network marketing business to generate a second income stream for us.
Emma has never really considered the phrase 'I also' but writing this has made her realise just how much she does on top of being a wife, daughter, sister, and friend!
What's your iAlso story?
If you're looking for some tips, helpful hints and advice to help free up your time, sign up to our newsletter