Not only is another year coming to a close but also another decade.
If you'd have told Emma at the start of 2010 that by the end of the decade she'd be running a successful award winning virtual admin business she would have laughed in your face! We celebrated our 4th birthday this year – we can't believe it!!
Clients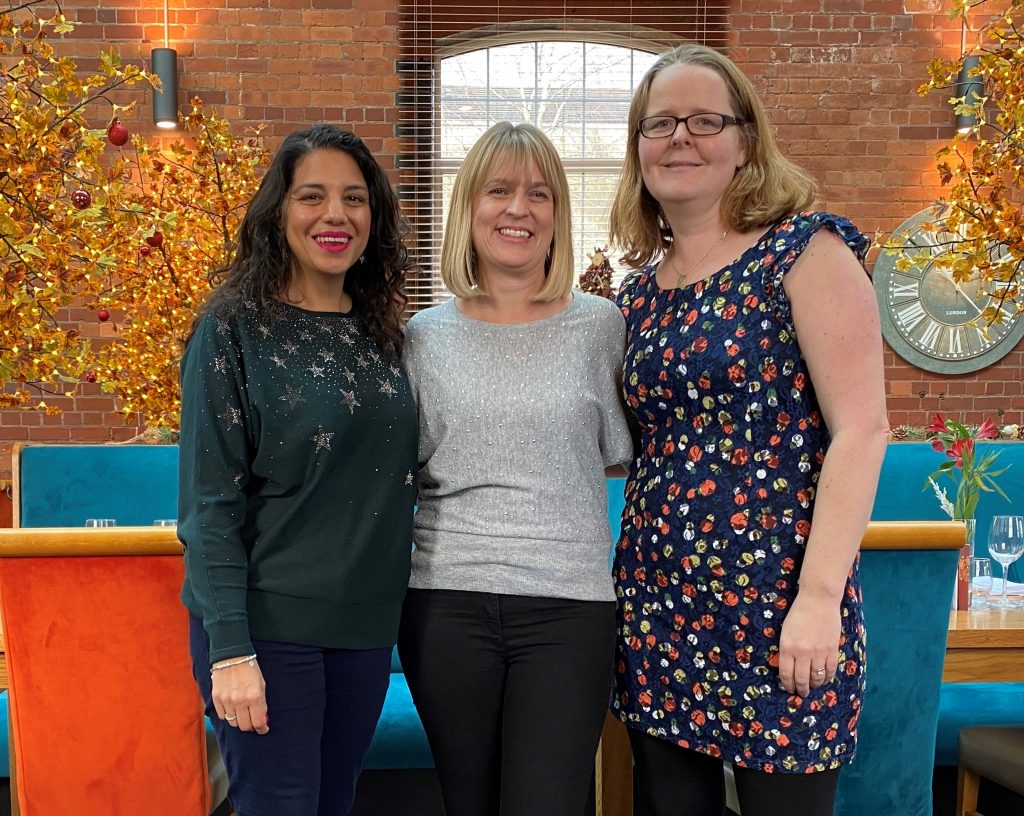 We continued to work with our amazing loyal clients this year and welcomed many new clients from different business sectors. We now support around 15-20 different clients – some on a daily basis, some on a monthly basis and some on a quarterly basis. Our passion for helping our clients achieve more has been welcomed by everyone.
Awards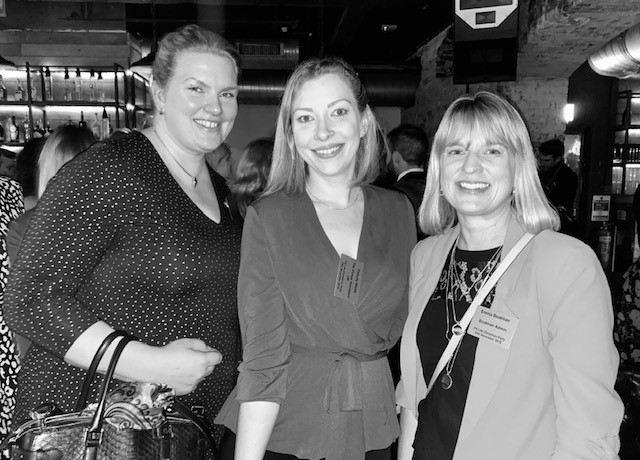 We were shortlisted again for the South West England VA of the Year awards. Despite not making it to the finals, it was a stamp of approval for us.
Following on from 2018, we received national recognition as a finalist in the national PA Life awards in the VA of the Year category 2019. Emma went up to London at the end of November to meet her fellow 3 finalists. Sadly it wasn't meant to be this year but to be a finalist in a national award campaign is a huge achievement.
In December 2019, Emma was also shortlisted as Female Entrepreneur of the Year in the South West Business Awards.
Wiltshire VA Support Hub
The group that Emma set up last year continued to meet this year with a few new faces. Meetings are held on a quarterly basis for either tea and cake or lunch. The met ups are very informal, there's no agenda and we celebrate our highs, discuss our lows, discuss any new apps or software that we've started using and have some fun!
Innovations in Technology Seminars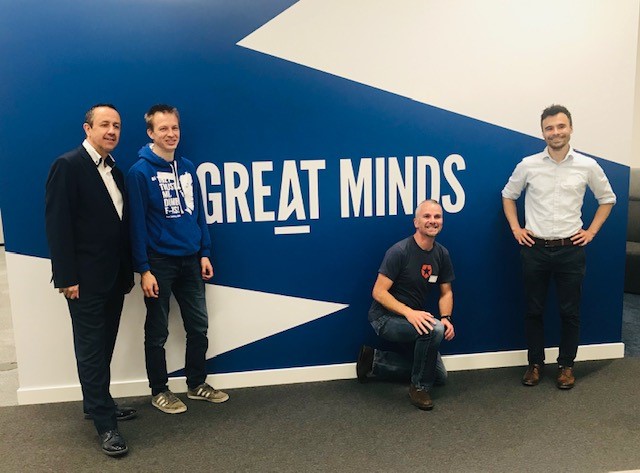 We partnered with Bristol based software development company Amdaris to run a series of breakfast presentations featuring emerging technologies like blockchain. This was a great opportunity for businesses to showcase their projects and educate our many attendees. Presentations ranged from financial, data privacy, insurance, recycling to the music industry!
Accountability Buddies on Tour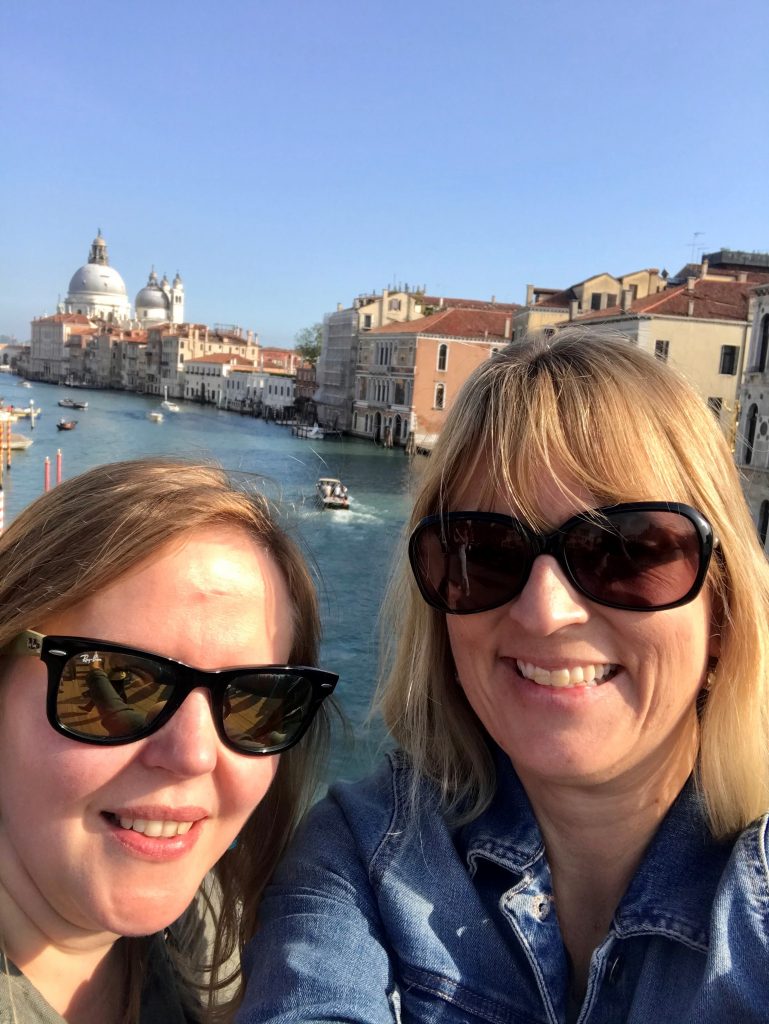 and finally…we couldn't not mention the fact that Emma and Kate of Copper and Blossom took their monthly accountability buddy meetings on tour this year…to Venice!
WHAT A LIST! Thank you to everyone who has supported us not only in 2019 but throughout the lifetime of the business! Here's to a great 2020 and a new decade!
If you're looking for some tips, helpful hints and advice to help free up your time, sign up to our newsletter