It looks as though June 2020 is the light at the end of the pandemic tunnel. The last 9 or 10 weeks of lockdown has caused a lot of reflection for both us at BAS HQ and for our clients. Whilst there is talk of 'normal' – what will that look like and will people really want to go back to what they had before?
Despite the pandemic causing a great deal of unrest and uncertainty, there are some positives that have come out of lock down and it's important not to loose sight of these.
It's been inspiring to see some businesses taking up the challenge of dealing with Covid-19. Lots of businesses have had adapt to being online and working remotely and many cafes and restaurants have offered takeaways for the first time and in a safe manner. At home, we've upped our usage of our milkman, we've also had fresh artisan bread, brownies, doughnuts, fruit and veg boxes all delivered from local businesses that have had to think outside the box. I hope we'll continue to support local businesses for our food shop going forward.
Certainly, more of us have been working from home which in itself has caused challenges. Some of us aren't used to being with our partners or children 24/7 let alone having to juggle some kind of work pattern in there as well.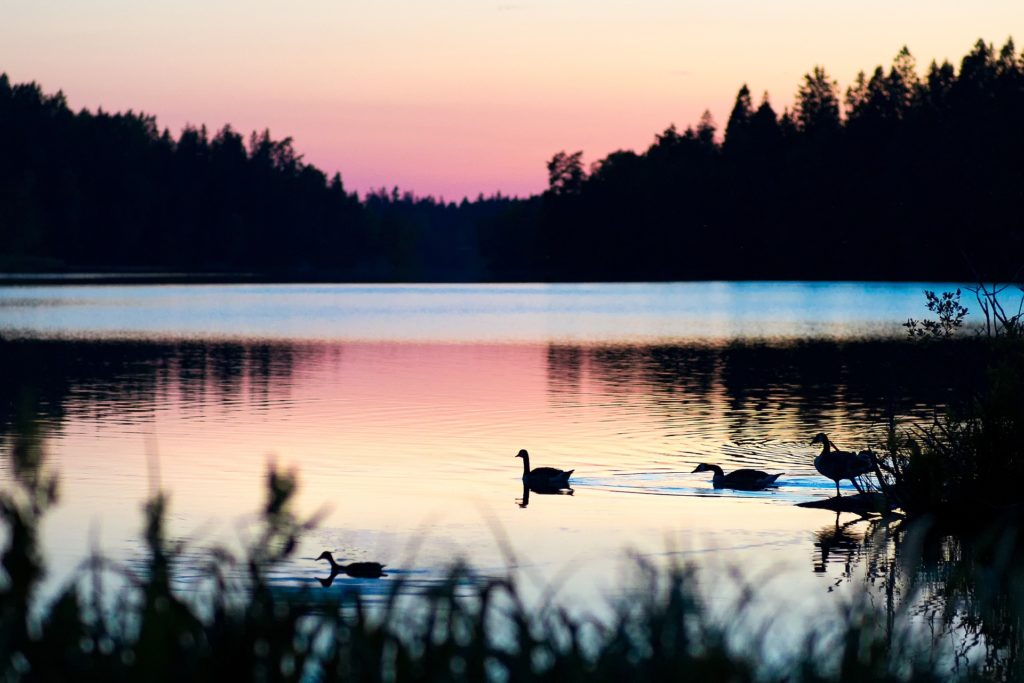 Slower living has been a big one for us.
We lived a life that was 100mph ALL.THE.TIME. That's what running three businesses does to you. Yes, we run our own diaries and schedules so we're the ones responsible for this. Whilst I've missed seeing family and friends at the weekends, it's been nice to not have to be anywhere.
In the 6 years we've lived in our house, I've NEVER walked into town to go to the Post Office. It's probably a 15 minute walk and I'd usually jump in the car or dash in whilst I was on the way to another meeting or appointment.
When work has been quiet, I've taken myself out of the office and outside to sit and read or work on a blog post instead.
Will we go back to face to face networking meetings? Will we go back to working in bigger offices or will corporate companies now give people more flexibility to work from home.
What will your new normal look like?
If you're looking for some tips, helpful hints and advice to help free up your time, sign up to our newsletter