The role of a Virtual Assistant is a fast rising one – ranked at number 8 as the fastest growing freelance skills in this Entrepreneur article.
Whilst we've been out and about networking it's apparent that some people are still a little confused as to what it is a VA can ACTUALLY help you with.
Here's 5 reasons why outsourcing your admin will be one of the best decisions you make.
Buy Back Time
You started your business because you were passionate about your hobby or your area of expertise. You probably hadn't taken into account everything else that goes into running a business. Outsourcing some tasks will give you back valuable hours so that you can focus on other more important issues.
Small yet Significant
Imagine speaking to your suppliers, potential / existing customers or clients and saying 'I'll get my PA to check my diary and come back to you with some meeting dates'. You'll make that leap from sounding like you're trying to do it all to sounding like you've got all your ducks in a row!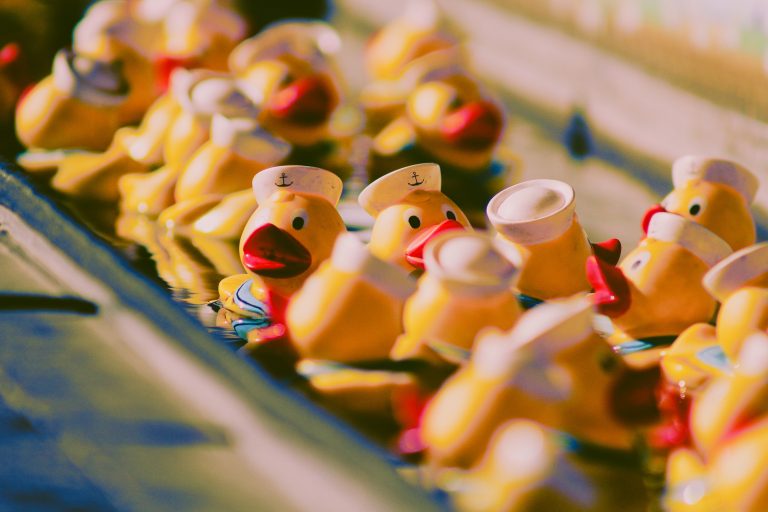 Flexibility
You might have a big event coming up or a niggly project that you need to get started on. With a VA, you can ask us to work with you for just a couple of weeks or months to get through the busy period without having to worry about how you're going to keep us busy for the next 6 months.
Loathing to Loving
How many times have those admin tasks been at the top of your to list on a Monday and come Friday they are still there, sitting at the bottom. If it's a job you loathe, you'll put that job off time and time again or you'll do it a the speed of light and do a poor job (which might mean having to it again later down the line). By passing those tasks on you'll again have the opportunity to focus on the fun stuff and maintain that better work / life balance.
No Employee Headaches
You'll have no need to pay for any recruitment advertising, investments in courses for training or taking the time away from your own duties to do some training. You'll have no desk space to find, no tax, national insurance, holiday, sick pay, pensions to cover or an extra computer to upgrade.
If you're looking for some tips, helpful hints and advice to help free up your time, sign up to our newsletter