Without sounding SO very cliche, we can't believe we're sat here writing this blog post. What an incredible year it's been for Boatman Admin Services! We wanted to document the amazing achievements from the year – time races past so quickly that lots of things often get forgotten.
Celebrating our 3rd Birthday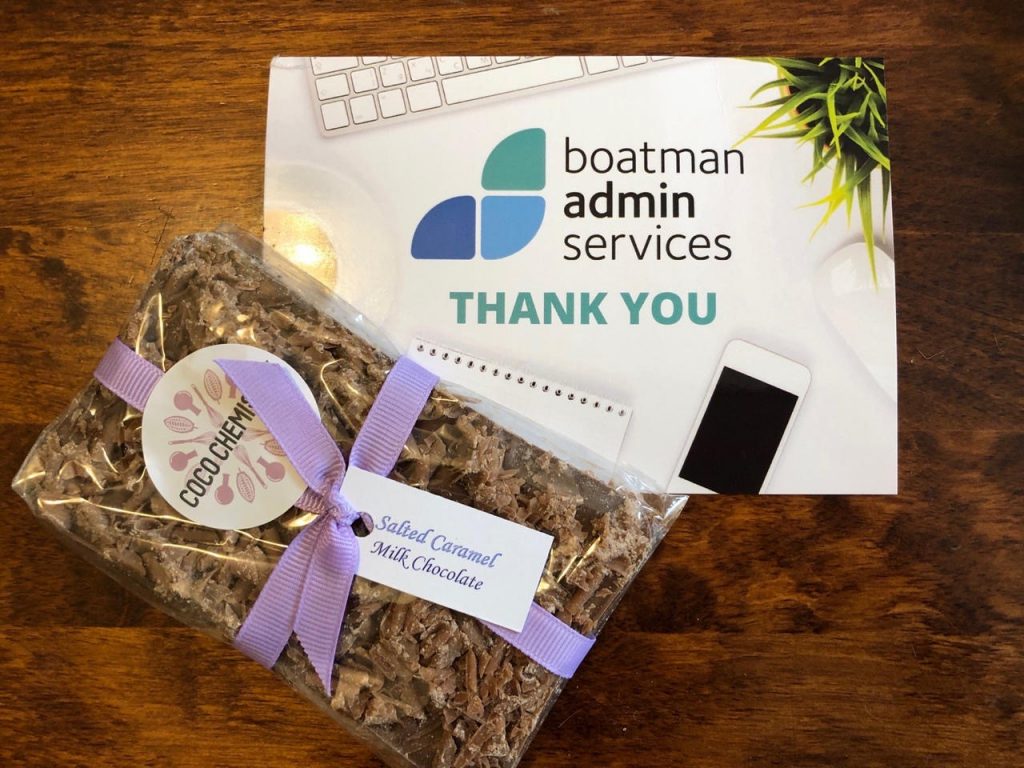 Hard to believe we've been in business for 3 years now! We celebrated by sending out clients of past and present, our supporters and our cheerleaders a small gift to say Thank You for helping us in so many different ways. We collaborated with fellow local business CocoChemistry to get these beautiful little salted caramel slabs of chocolate out to everyone.
Clients
We continued to work with our amazing loyal clients this year and welcomed many new clients from different business sectors. Our passion for helping our clients achieve more has been welcomed by everyone – so much so that we saw one client hugely expand their business and another client have their best year with her brilliant hamper business – we co-ordinated the admin and delivery for over 2500 Christmas hampers! Of course, we continue to assist our closely associated company Boatman Financial.
Wiltshire Virtual Assistant Support Hub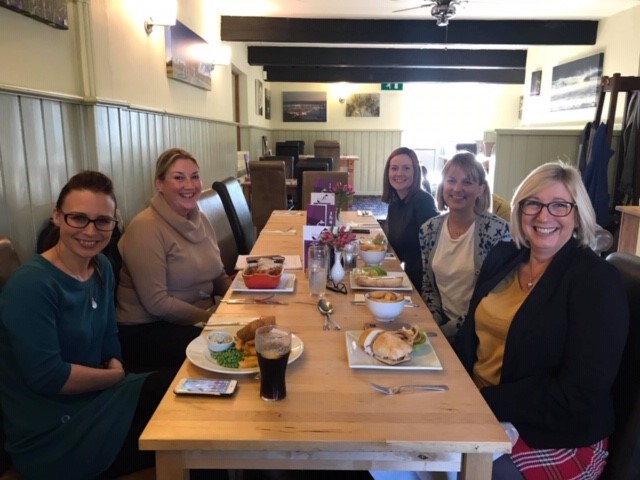 Emma spotted a gap in the market earlier in the year and decided to setup a networking group for independent Virtual Assistants (VAs). Meetings are held on a bi-monthly basis and provide the opportunity for fellow VA's to get together and discuss their business experiences and challenges. This has been a great success and there are now 10 members in the group. It is clear that VAs are becoming a growing trend for many small and medium size businesses.
SmallBiz100 Award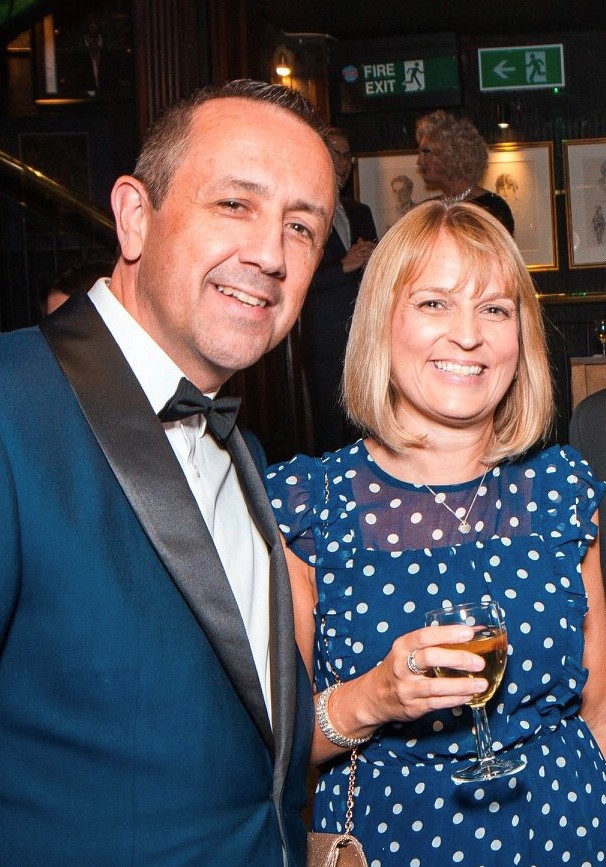 We still can't quite get our heads round the fact that Boatman Admin Services gained national recognition in 2018. A fantastic opportunity to meet other like minded business owners and to celebrate many small businesses across the country and region. We attended a blue tie event in central London,we helped with the Small Business Saturday bus tour in Bristol and then the icing on the cake – afternoon tea at The House of Lords in November. By receiving this national recognition, it's really felt that all the hard work has really paid off.
South West England VA of the Year
We were also shortlisted for the South West England VA of the year awards – despite not making it into the finals, it was still another stamp of approval for us
Blockchain and Crypto events
This was a new area for us to venture into this year – events. Focusing more on the underlying technology we've built relationships with some amazing people, projects and companies. In June 2018 we held the Bristol & Bath Blockchain and Crypto seminar at the Bristol Science Park including presentations from international legal firm Osborne Clarke. You can read a full review here. We followed this up with a Introduction to Blockchain in Royal Wootton Bassett in December 2018 aimed at businesses. In 2019 we will be partnering with Bristol based technology company Amdaris to run a series of breakfast innovation and tech presentations – the first of the series will be held on 14 February 2019 – look out for details on Twitter and Eventbrite.
WHAT A LIST! Thank you to everyone who has supported us not only in 2018 but throughout the lifetime of the business! Here's to a great 2019!
If you're looking for some tips, helpful hints and advice to help free up your time, sign up to our newsletter