Have you considered networking but not really sure where to start or are you a serial networker?!  The thought of networking often fills people with fear – walking into a room where you know nobody, having to introduce yourself and make conversation with people can be daunting.
It's only been in recent times that I've started networking.  It's great for getting your company name out there and finding potential new clients.  It's also a good way of meeting other like minded business folk and seeing how they run their business.  Chances are you'll come across people who have similar business woes to you…there's often a common theme!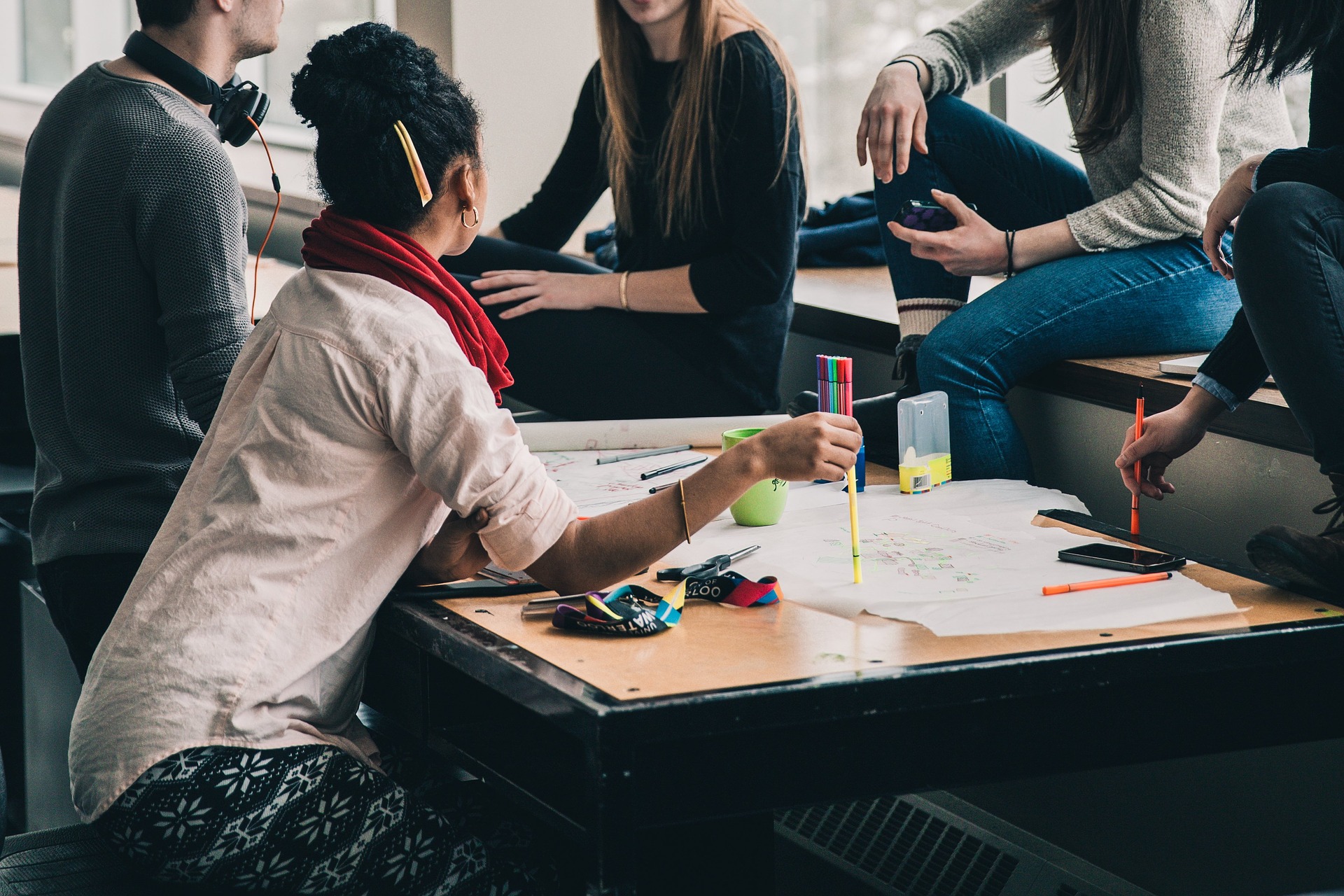 Here's some top tips that I've learnt.
Take your business cards
You can never have too many business cards on you – I learnt this fairly early on.  My first meeting, I only took a small amount and within the first 30 minutes I'd run out.  (Being the new person in the room can make you popular!)  I still come across people now who look down in shame when they say that they've run out.  Strangely enough, it's the same people that always run out…be prepared!!  I've got a stash in every handbag pocket and my purse now so that wherever I go, I can sprinkle them around like fairy dust!
Be Yourself!
Don't try to be something or someone you're not.  Before you walk through the door, take a moment to calm down and breathe.  Chances are most people in the room will be feeling as equally nervous.  If your stood alone and catch someone's eye, give them a smile and they'll invite you over to join their conversation.  You might well find that you know someone in the room from a different event, a business contact or just a random person from another part of your life!
Grab a coffee
It's pretty certain that there will be a tea or coffee area (or bar!) at the venue so make sure you head over and grab a drink.  This will be a great way to start conversation with people as everyone will eventually be heading in your direction.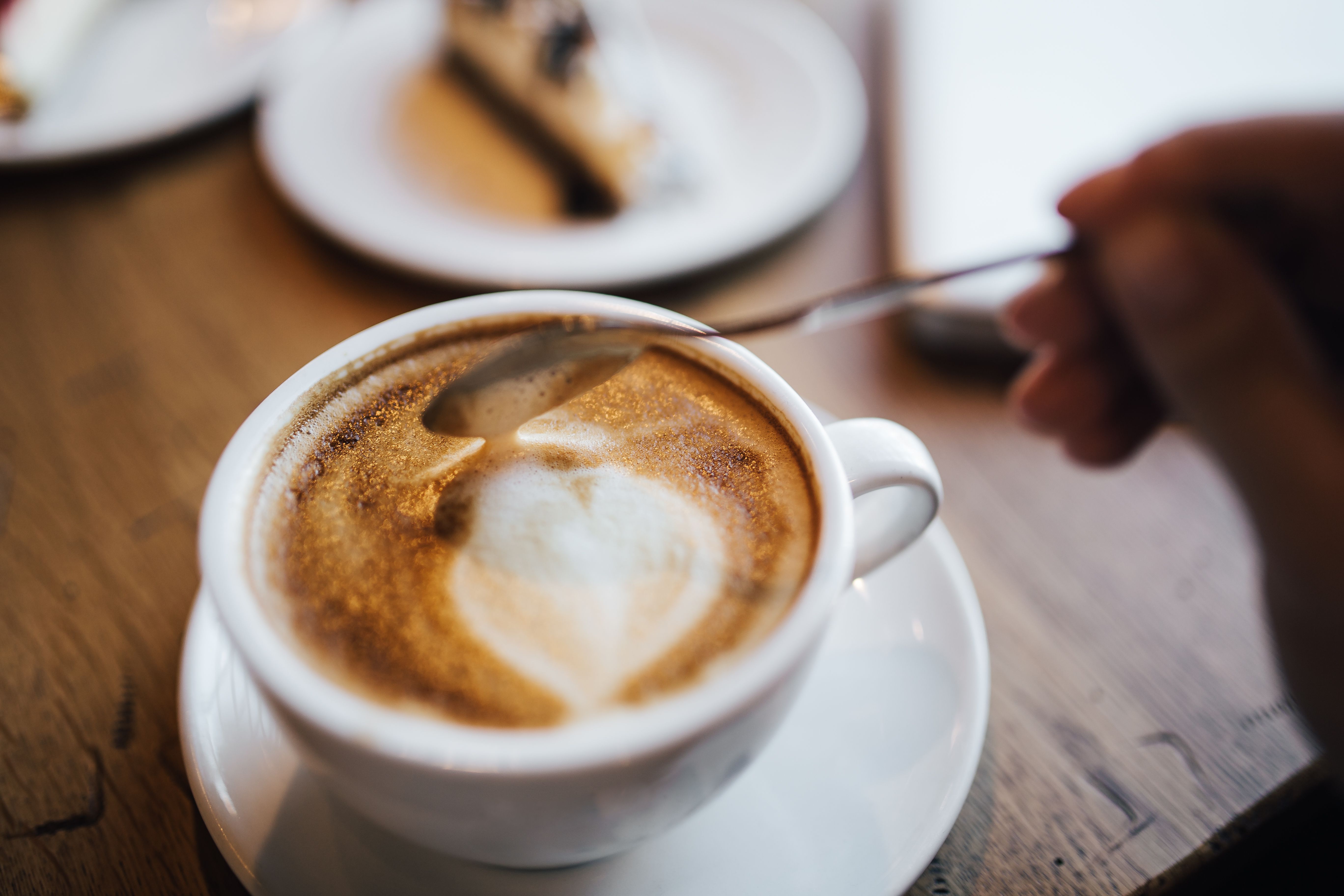 Don't launch into your sales pitch
Once you do get into conversation with someone, be it small talk over the venue, where they are from or the ever English chat about the weather but don't start babbling about your business.  If people are interested in what you do, they will ask questions and the conversation will naturally flow.  Too many times I've been in a conversation with someone and ALL they have talked about is what they do, how busy they are and how much I NEED their services.  Needless to say I've switched off and found a way to excuse myself.
Know your sales pitch
On the flip side, do make sure you have a short sales pitch ready.  Some meetings ask that you prepare a short 40-60 second "talk" so that you can introduce yourself to the room and highlight what you're business does and why people will want to work with you. Try to make it memorable but also don't worry if you need to read from a prepared script the first couple of times.
Be Realistic
If you go in to the meeting thinking that you're going to pick up 10 new clients then you're going to be leaving disappointed.  It's a slow burner.  People generally want to get to know you, find out more about your business and be sure that's where they want to spend their money.  If it's a regular meeting then make sure you're one of the regular attendees.  People are more likely to engage services of someone they've met a few times rather than an unknown stranger.
If you're looking for some tips, helpful hints and advice to help free up your time, sign up to our newsletter