Gosh, when we wrote our 2020 Look Back Blog, we wondered what 2021 would bring.  Our word of the year was Achieve…and I think it's fair to say we've achieved a lot this past year both personally and in business.
For those that remember, Emma's nephew arrived 3 months early back in October 2020 and we were unable to visit her sister and nephew whilst they were in hospital for those first 3 months.  We raced down to see them just a few days after Idris got home to steal a couple of precious hours with them at Christmas before we were put back into lockdown with a bang in January of this year.  We've managed to spend quite a bit of time with them over this past year, and for Emma, this has been above and beyond anything else that's happened.
Awards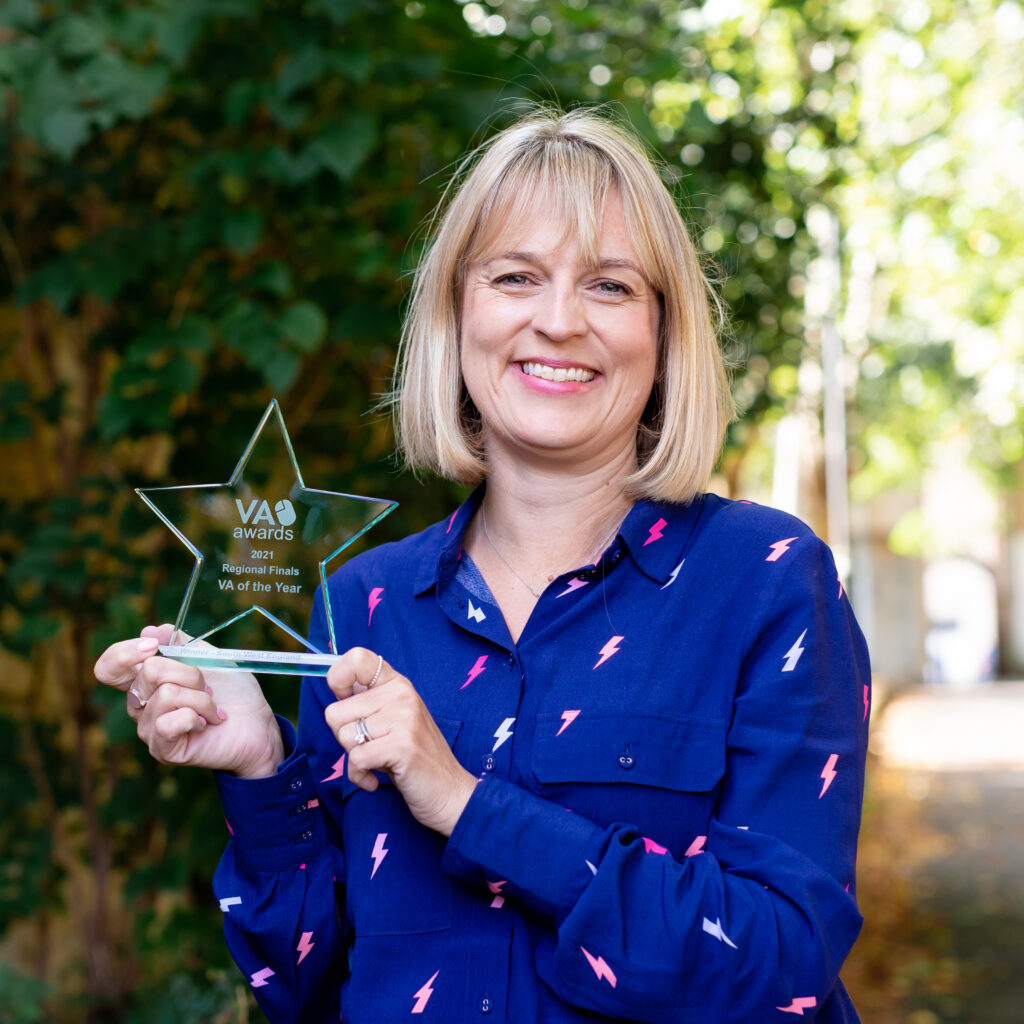 We kicked off the year finding out that Emma was shortlisted as Female Entrepreneur of the Year in the South West awards.
In June 2021, Emma was included in the Insider Media South West's 42 Under 42. Insider Media profiles 42 young entrepreneurs and business leaders who should be on your radar.
In August 2021, the company was short listed again for VA of the Year, South West region in the VA Awards and this was the year that we became Winner, South West VA of Year 2021.
Expansion of the Team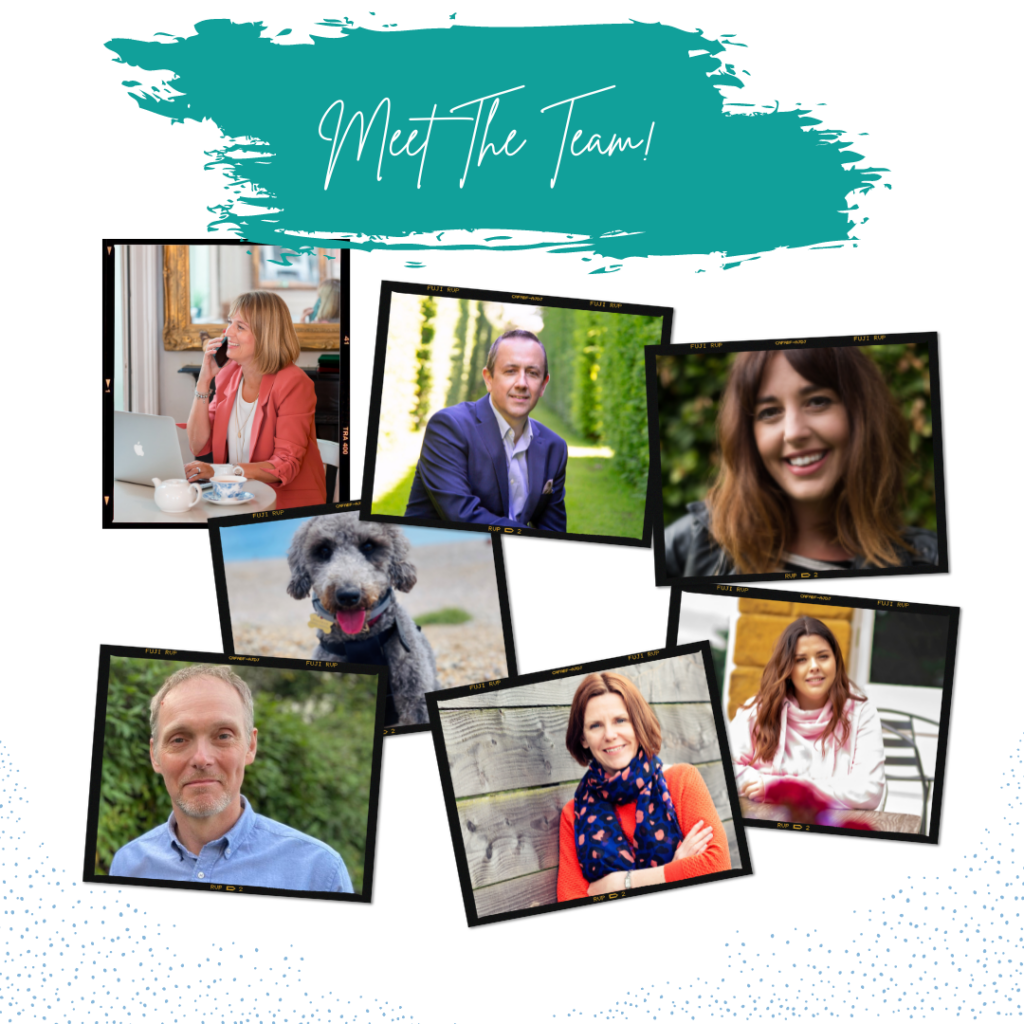 We expanded the team again this year and now have 4 associates working with us.
We have:
Chris – specialising in Project Management
Chloe – specialising in bookkeeping and general admin
Catherine – specialising in bookkeeping and general admin
Charlotte – specialising in all things 'tech'
This has meant that we're able to support MORE clients and offer MORE services.
Launching Activate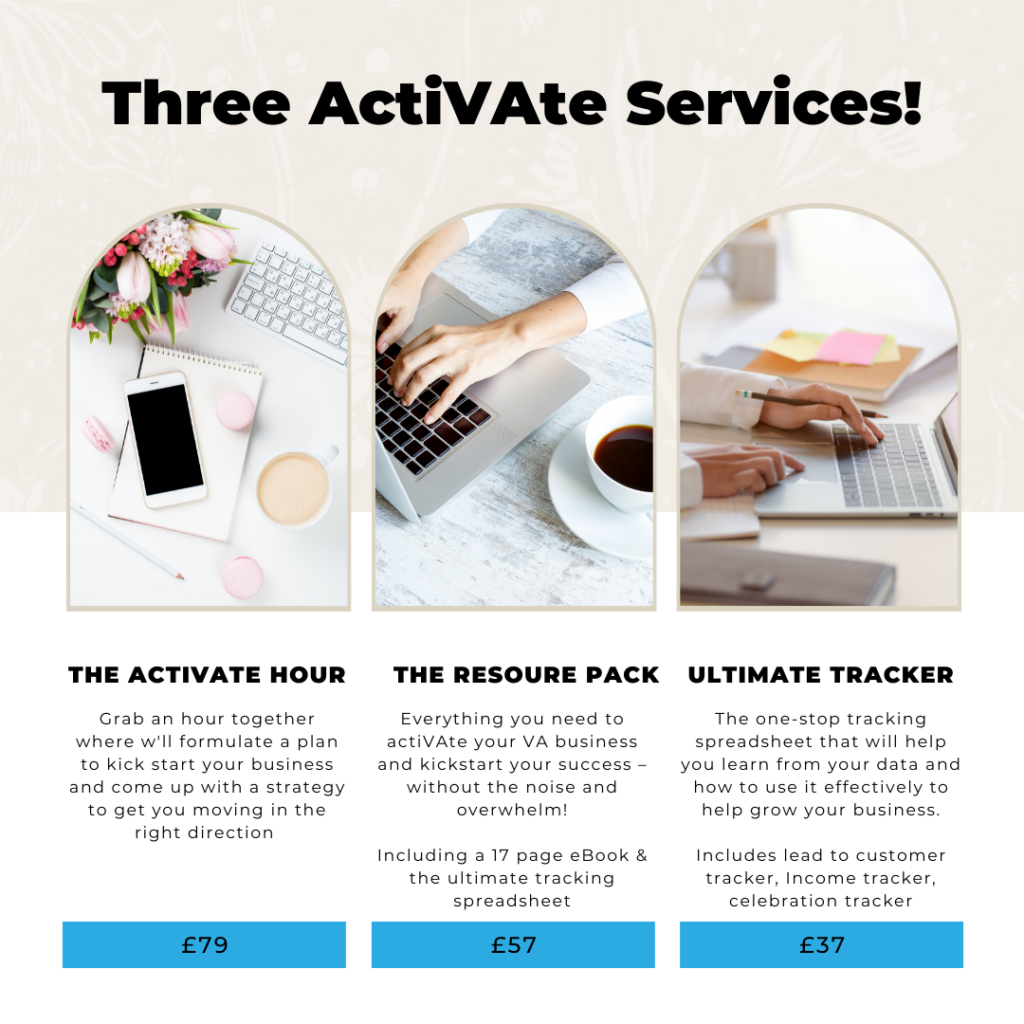 We worked hard this year in the background to launch some products that had been racing around in Emma's mind over the previous 12 months.  She wanted to bring together her 6 years of knowledge of being a Virtual Assistant into a one stop shop for aspiring VA's who were perhaps overwhelmed with where to start or those that had been in business for 6-12 months who were just looking to ActiVAte their businesses a little more.
With the ActiVAte coaching call, the ActiVAte resource pack and the ActiVAte ultimate tracker, there really is something for everyone!
Clients
We continued to work with our amazing loyal clients this year and welcomed many new clients from different business sectors.  We now support around 15-20 different clients – some on a daily basis, some on a monthly basis and some on a quarterly basis.  Our passion for helping our clients achieve more has been welcomed by everyone.  We welcomed our 70th client into the fold in October and this has now rising to 80!
We've got an incredible team of associates behind us so we're able to offer MORE services to our clients and help MORE clients.
When it was 'just' Emma, there were only so many hours in the day and as a Virtual Assistant, you exchange time for money.  When we were at full capacity, we introduced our first associate, Catherine…and now we have 5 on the team who all bring something different to the table from bookkeeping, project management, web updates and more traditional admin.
We've got some big plans for 2022 including working 1-1 with a VA Mentor who is going to help us pull together some new packages and services which we're really excited about.
On a personal front, Emma & John and hoping to feed that travel bug that has been trampled on in the last 2 years and already have 2 holidays booked in for 2022…with a few other trips being talked about.  (For anyone that knows Emma, you know that she's constantly looking at holidays, new places to go and how they can shoehorn these into life without it affecting the business!)
WHAT A LIST!  Thank you to everyone who has supported us not only in 2021 but throughout the lifetime of the business!
Here's to an awesome 2022!!